A microsite is an individual web page that exists outside of your company's homepage and acts as an entirely discrete entity. Made in the Midlands will work with you to create a bespoke, SEO-ready microsite which supercharges brand exposure throughout the manufacturing industry.
With a personalised microsite, you can capture visitors from the Made in the Midlands homepage, utilise the search directory to contact relevant companies, capitalise on the vast array of external links to your unique digital space and much more.
Keep reading to discover the top 5 reasons why your company needs a personalised microsite with Made in the Midlands.
1. Tailored Advertising
A personalised microsite will give you the unrivalled opportunity to advertise directly to your potential clients and their associates.
Instead of wasting resources advertising to the general public, you will be able to handpick which members microsites to insert your tailored adverts onto. Our team of specialists can even help you design the advert and pinpoint which exact companies' microsites would be most effective to place your message on.
Advertise on between 2-5 other company's microsites with a Made in the Midlands membership, worth up to £2,500 in real world value.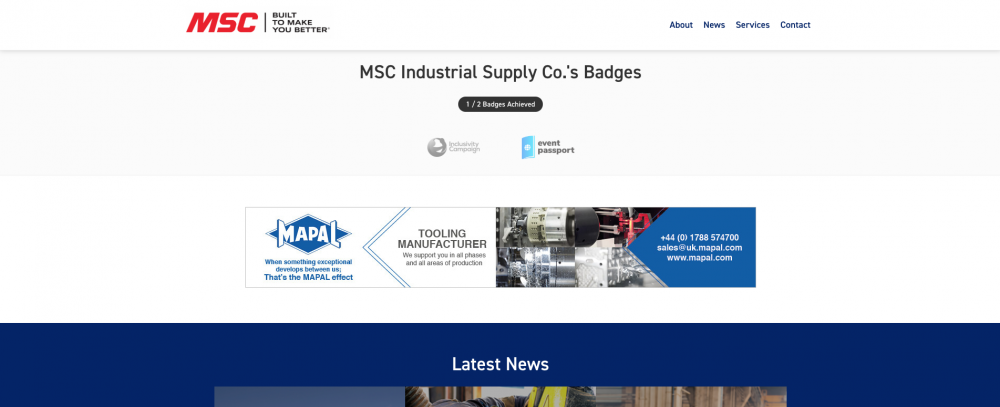 2. PR Success
A personalised Made in Microsite gives you a genuine platform to champion your company's success stories amongst thousands of other industry professionals.
All success stories which are posted by members to the site may be added to our weekly newsletter and shared with over 20,000 followers on social media. The best bits of news are also shared within our quarterly magazine publication — in partnership with the Express & Star — to 11,500 people across The Midlands and Yorkshire.
The Made in the Midlands digital team are on hand to help you with every stage of the process, from coming up with ideas, to producing the articles and getting them SEO-ready to maximise exposure.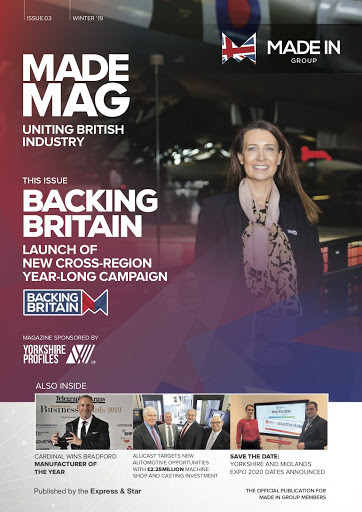 3. SEO Boost
A multi domain strategy is a fantastic way to add extra firepower to your brand's SEO strategy.
Instead of simply ranking for one domain, ranking for multiple domains will ultimately increase the chance that a user clicks on a result that links to one of your company's sites.
A personalised microsite with Made in the Midlands provides the perfect opportunity to supercharge your SEO results with a multi domain strategy which distills unique content throughout the manufacturing and engineering industry.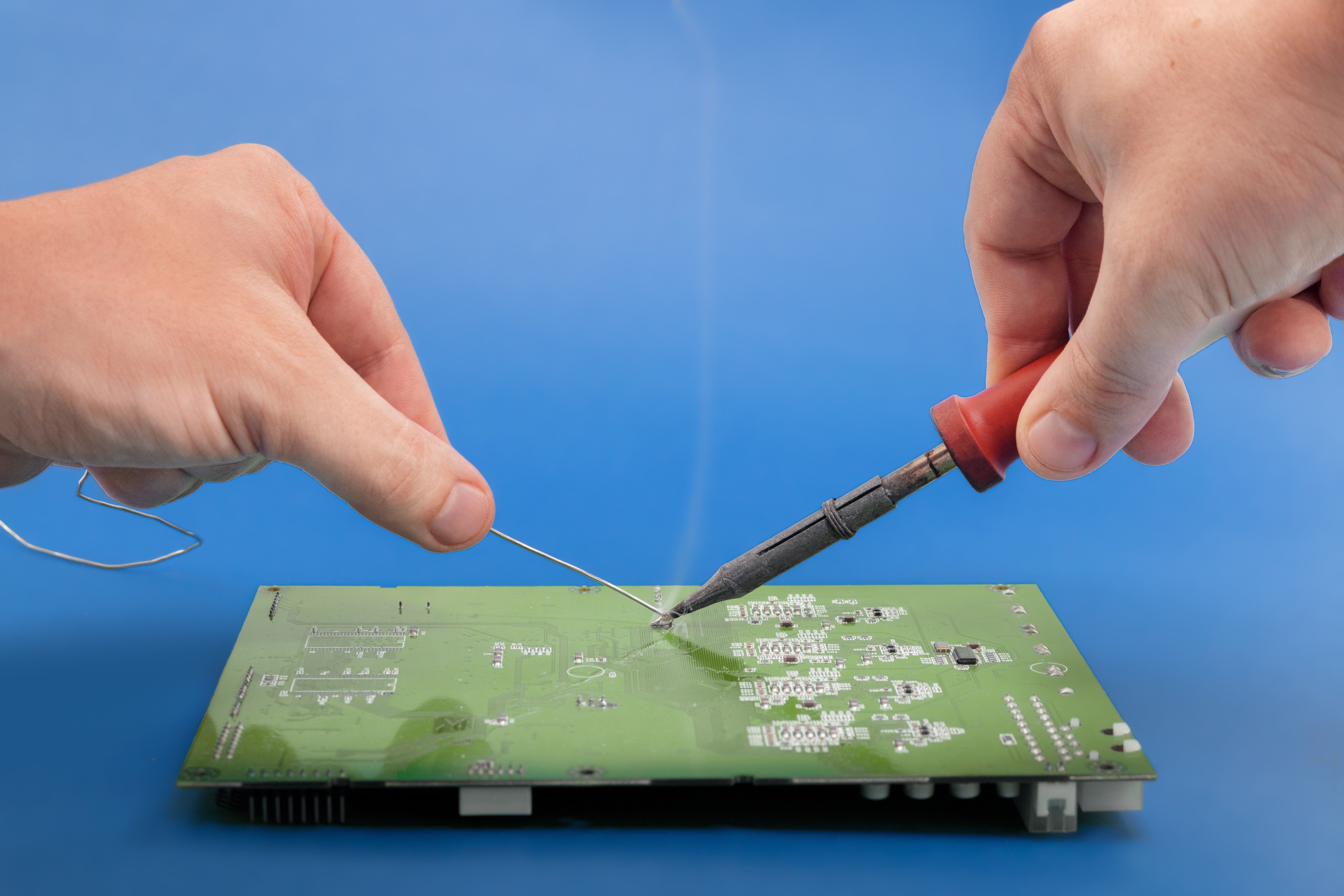 4. Maximum Industry Exposure
Your Made in Microsite is listed in our directories, including the Made site and also www.madeinlondon.com (containing our public affairs communications), to ensure you are reaching maximum industry visibility across the county.
Amongst hundreds of other members, you will feature on our interactive Britain to the World Map, so that potential customers and work associates will be able to pinpoint your exact location for seamless contact.
Alongside being featured on our directory listing, you will also be able to integrate all of your social media channels onto the microsite to maximise digital exposure throughout the manufacturing industry.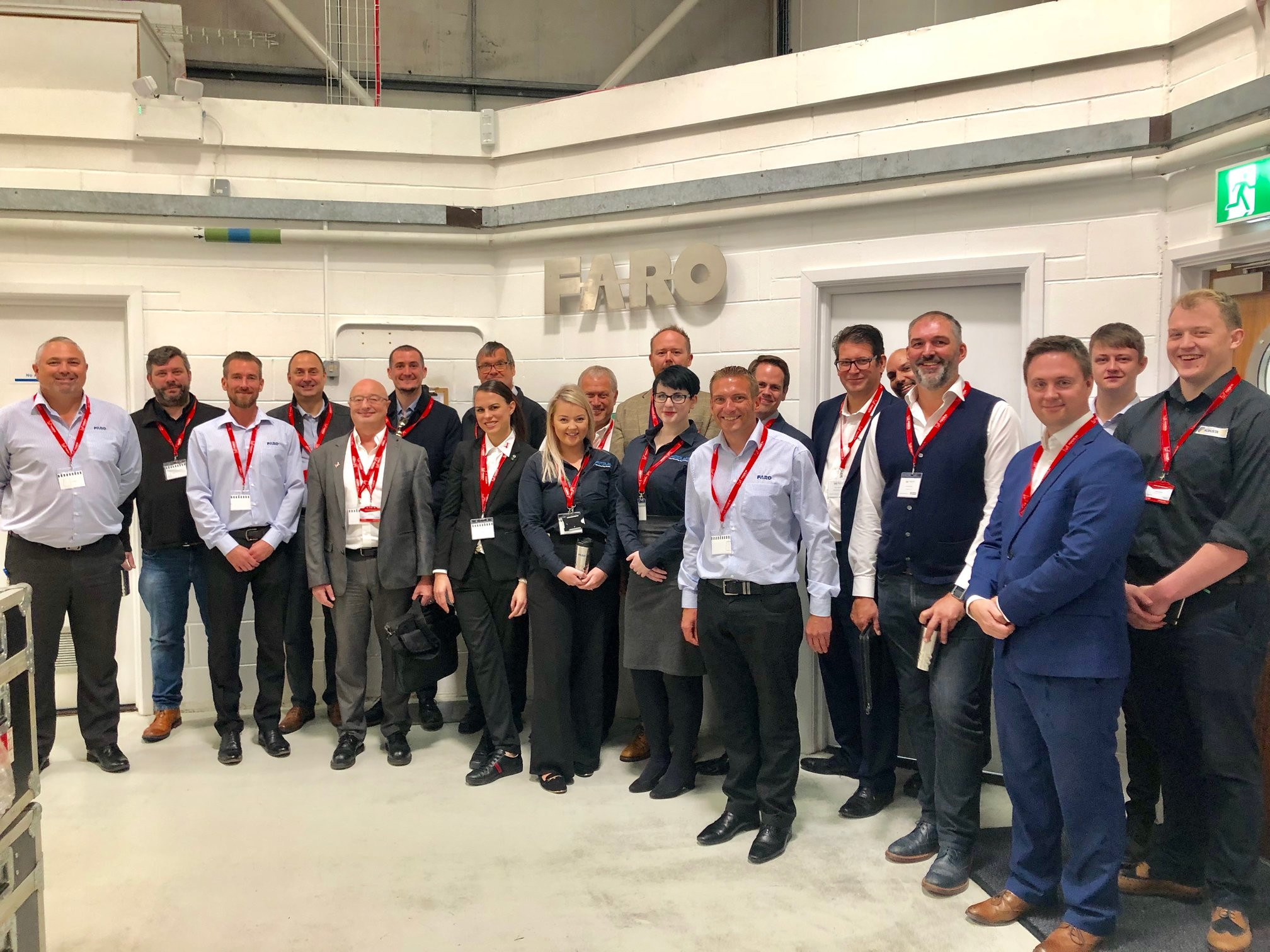 5. Creative Marketing
Instead of simply creating a "micro" version of your main site, a social media microsite provides the perfect opportunity to focus on a specific theme, shared with a targeted audience of industry professionals.
The flexible nature of microsites, compared to company homepages, make them a great platform for exploring new opportunities within a safe environment. Innovative businesses will often take advantage of these benefits through treating microsites as a wholly separate entity from their main website, focusing on a singular goal, product, service, brand segment or other marketing campaign.
Why not use your microsite to showcase a particular service or product to the midlands manufacturing sector? Or even experiment with a rebrand or new company venture? Regardless of your company objectives, Made in the Midlands specialist marketing, digital and sales teams will work with you to create a bespoke, innovative and lucrative social media microsite.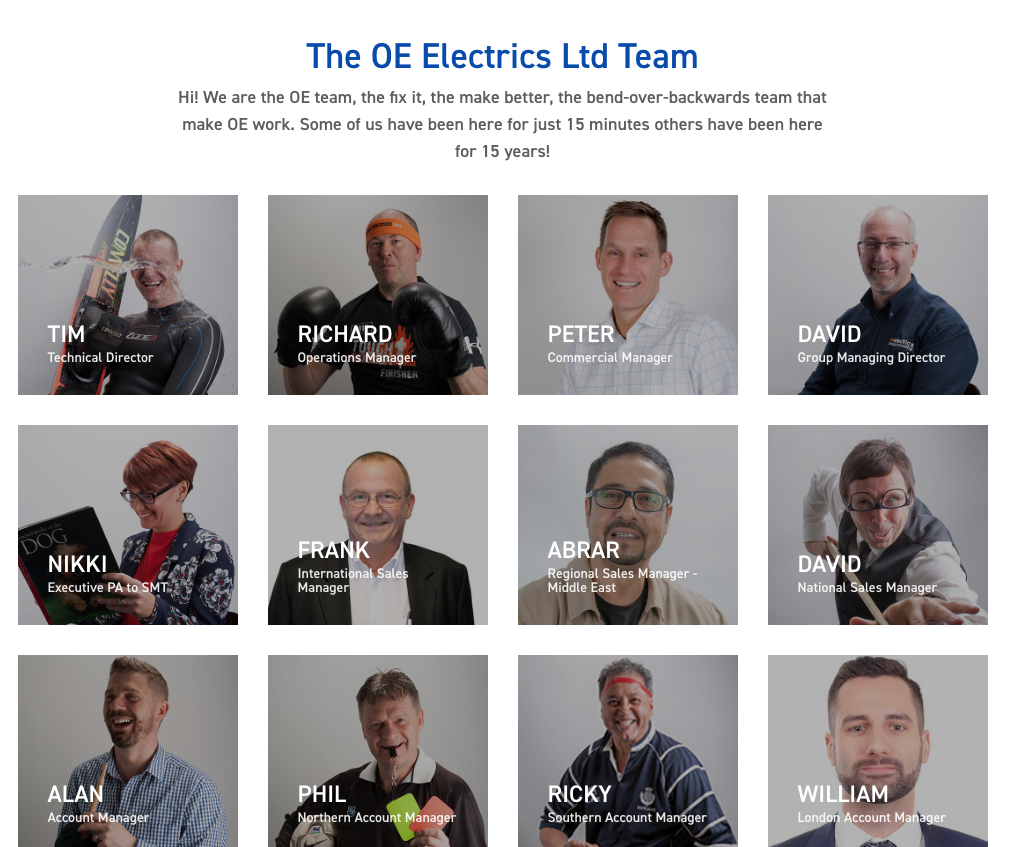 Supercharge Business Results Today

To begin cultivating an innovative microsite strategy which fulfils your business objectives and supercharges results, please get in touch to discuss Made in the Midlands various membership packages.