Posting articles on your Made in the Midlands microsite is a great opportunity to share positive success stories and champion industry knowledge through your brand.
A social media microsite gives you a genuine platform to champion your company's success stories amongst thousands of other industry professionals. By posting regularly, every 4 weeks ideally, you will become recognised as a regular face by members and they will be more likely to click on your content in the future.
All success stories which are posted by members to the site may be added to our weekly newsletter and shared with over 20,000 followers on social media. The best bits of news are also shared within our quarterly magazine publication — in partnership with the Express & Star — to 11,500 people across The Midlands and Yorkshire.
The Made in the Midlands digital team are on hand to help members with every stage of the process, from coming up with ideas, to producing the articles and getting them SEO-ready to maximise exposure.
Keep reading to discover the 5 things that all Made in the Midlands articles should have to maximise member engagement and brand exposure.
1. A Unique Featured Image
Whilst we shouldn't judge a book by its cover, a lot of people still do. Having a clear, striking featured image can be vital for getting clicks to your Made in the Midlands news article.
Your featured image should also be used to summarise your story, preferably using a unique image of people or the subject in question.
2. Memorable Quotes
Inserting quotes into an article is a fantastic way to add both colour and credibility to your news story. Memorable quotes should be featured in bold to the reader, which summarises the essence of what your story is about.
If your article is related to another company or organisation, then if possible you should ask for a quote to include within your release.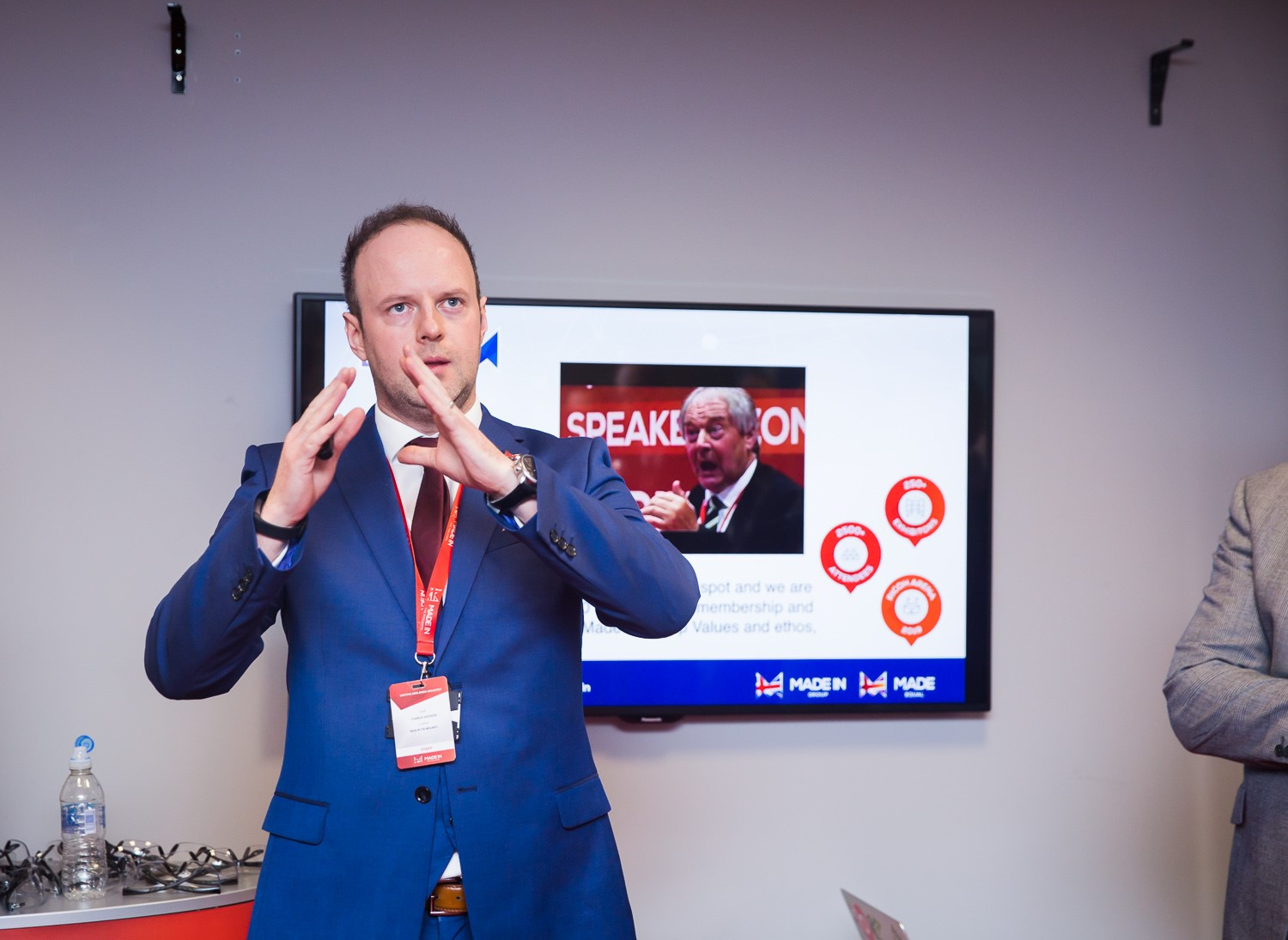 3. Backlinks
Creating hyperlinks from your Made in the Midlands article back to your original site (and vice versa) is vital for maximising digital exposure. By having links which go both ways between your microsite and main site, this will improve your link building in the eyes of Google and benefit your search engine ranking overall.
As a paid member, you can also link from your main site to your microsite using a Made in the Midlands logo.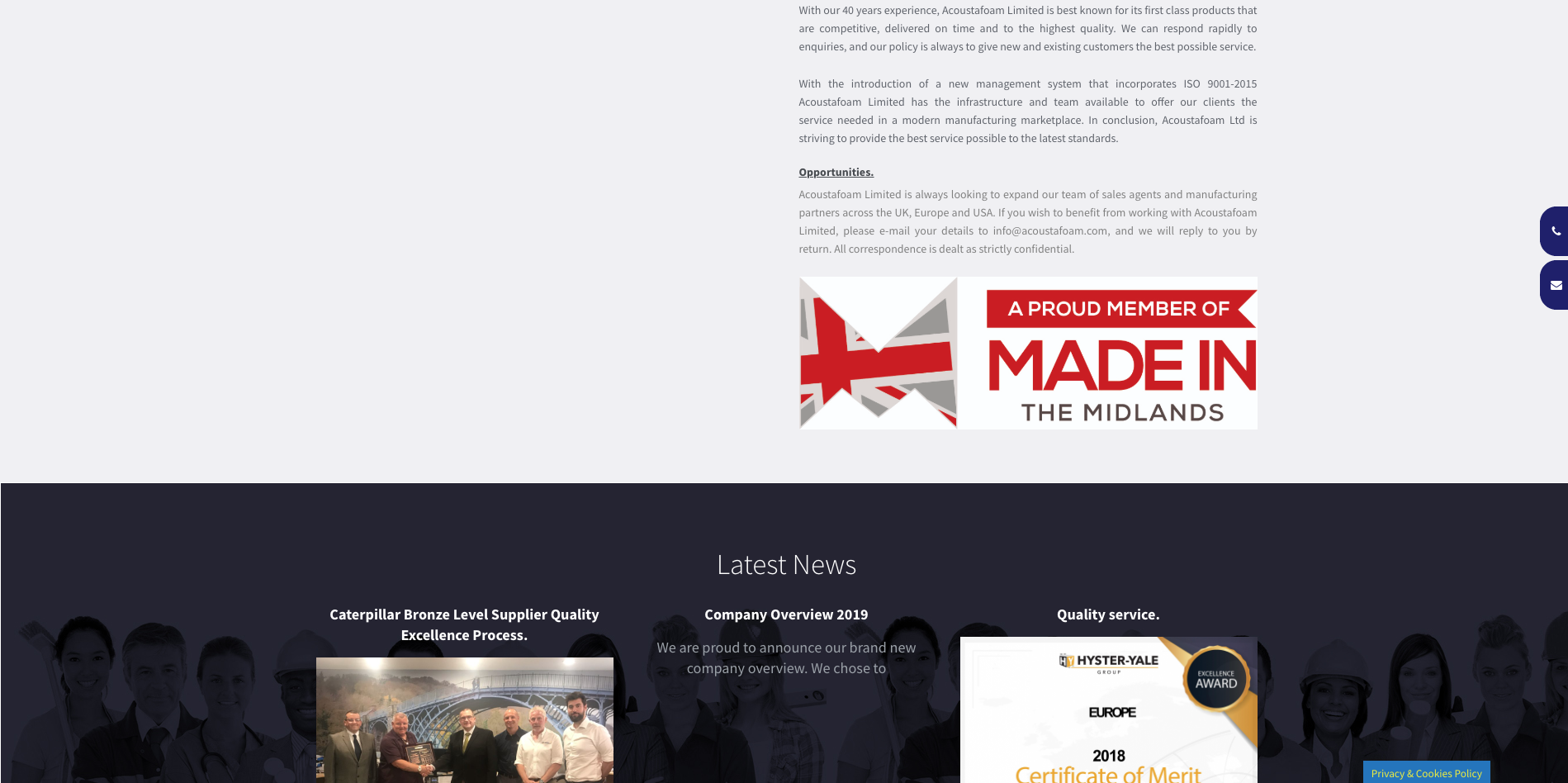 4. A Positive Success Story
Made in the Midlands and our members prioritise positive, investment and feel-good stories – staying in line with what the group is all about.
In terms of what content is generally well received by members, there's three words that sums this up best: positive success stories.The sort of things which would be perfect for the digest and magazine are generally what receives the most traffic as well.
Examples of positive success stories include:
Winning new projects

Company milestones

Increasing capacity

Investing in new equipment

Investing in people

Helping to solve industry-wide problems (e.g. tackling the skills gap by investing in apprentices)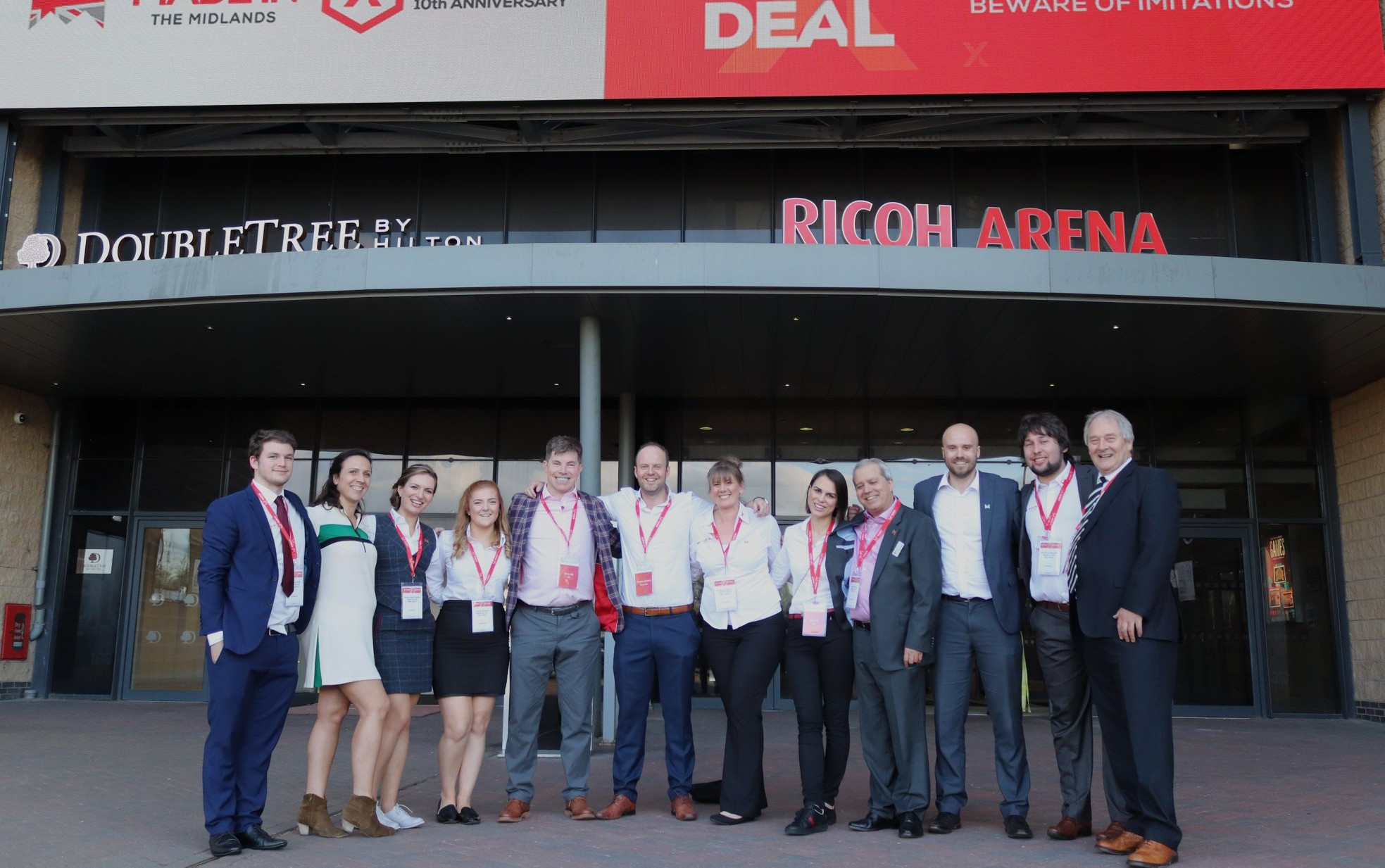 5. Structure
It isn't just the content that is important, but the way it is formatted and structured as well.
All of the best Made in the Midlands articles, which are most likely to be featured in one of our publications or newsletters, will follow some form of cohesive structure.Writing succinctly, with clear and concise information which stays away from "waffle" is also vital here.
Members who are not sure exactly what sort of structure to follow can get in touch with the digital team at Made in the Midlands for more support with how to structure and write their content.
Alternatively, members can use the widely-studied "inverted pyramid" of journalism as a general guide to on how to structure their press release articles.
Get Support With Your Content
If you're unsure just how suitable and effective your articles are for the Made in the Midlands membership group, get in touch with our specialist digital team for a free review of your microsite content.

To maximise the value of the digital side of your membership, please get in touch with the Made in Group team today or browse our range of membership plans.