In the current climate, many British workers have been expected to transform overnight from regular office workers into remote working pros.
Whilst it may have come more abruptly than many would like, remote working is not a reality that is likely to go away too soon, with many people even predicting that Covid-19 could cause a permanent shift towards remote working throughout the UK.
As a result of this, there will inevitably be some teething problems experienced, whilst many UK employees become accustomed to conducting their 9-5 office job from the confines of their home.
However, due to the wealth of software and applications available in our digital age, the likes of business meetings, conferences, sales pitches, and even networking events have the potential to be carried out online.
To help ease firms and employees alike with a seamless transition into working from home, we have compiled a 7 Quick Tips for Virtual Meeting Etiquette.
1. Test Your Internet Speed
Due to the fact that so many people are working remotely and using the internet at the same time, the internet in many homes and residential areas, the bandwidth and internet service is likely to be naturally slower.
Before conducting your virtual meeting, ensure that your internet is running smoothly and that you are set up in the area of your house with the strongest network connection.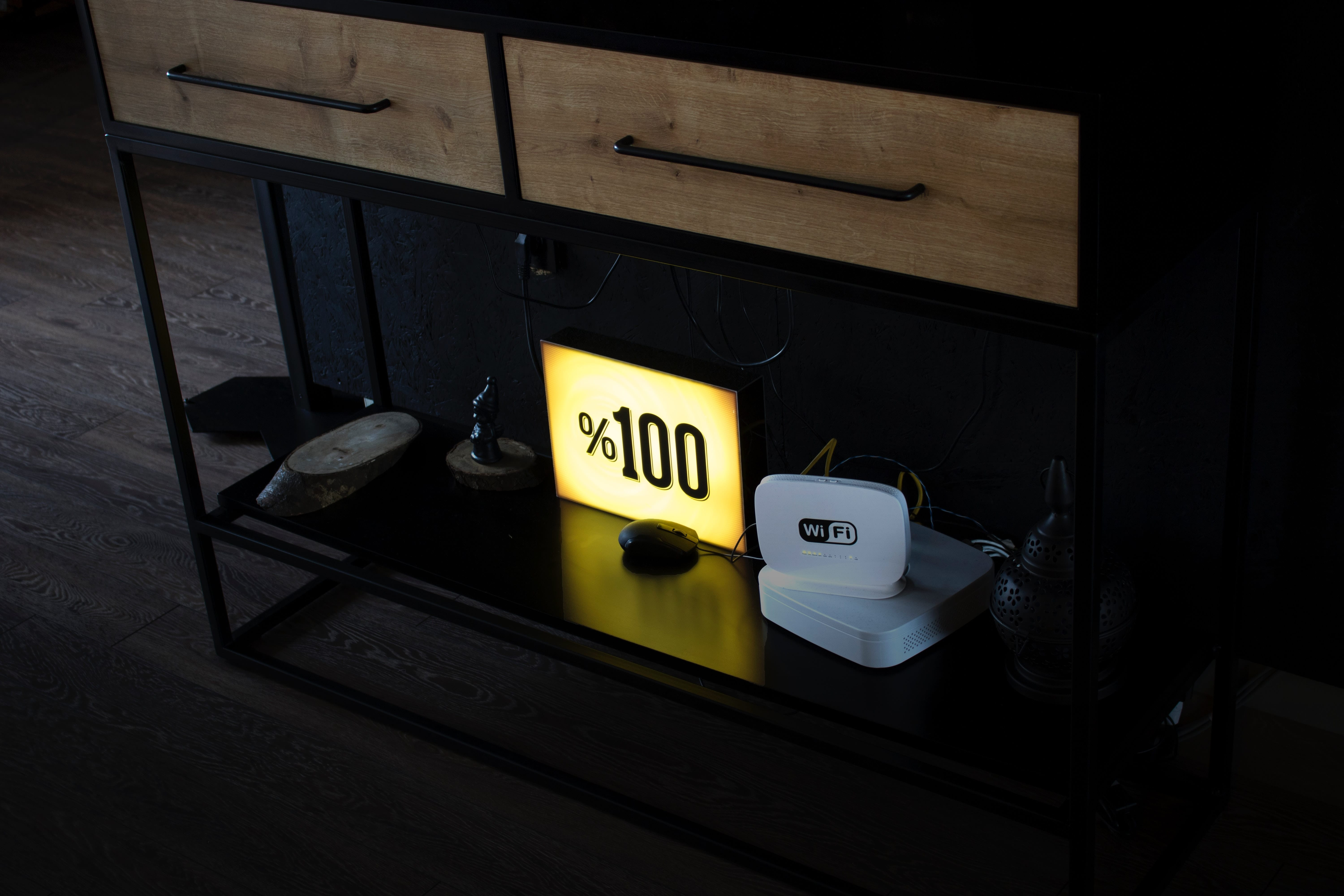 2. Dress for the Occasion
One of the silver linings of mandatory remote working is being able to wear what you like - right? Well, for virtual meetings, you still need to be sure to dress as presentably as you would in the physical world.
If you can't bring yourself to have a shower, then at the bare minimum you can put a shirt on and put a brush through your hair… This won't only give you a more professional appearance, but it will also allow you to feel more focused and on the job for your meeting.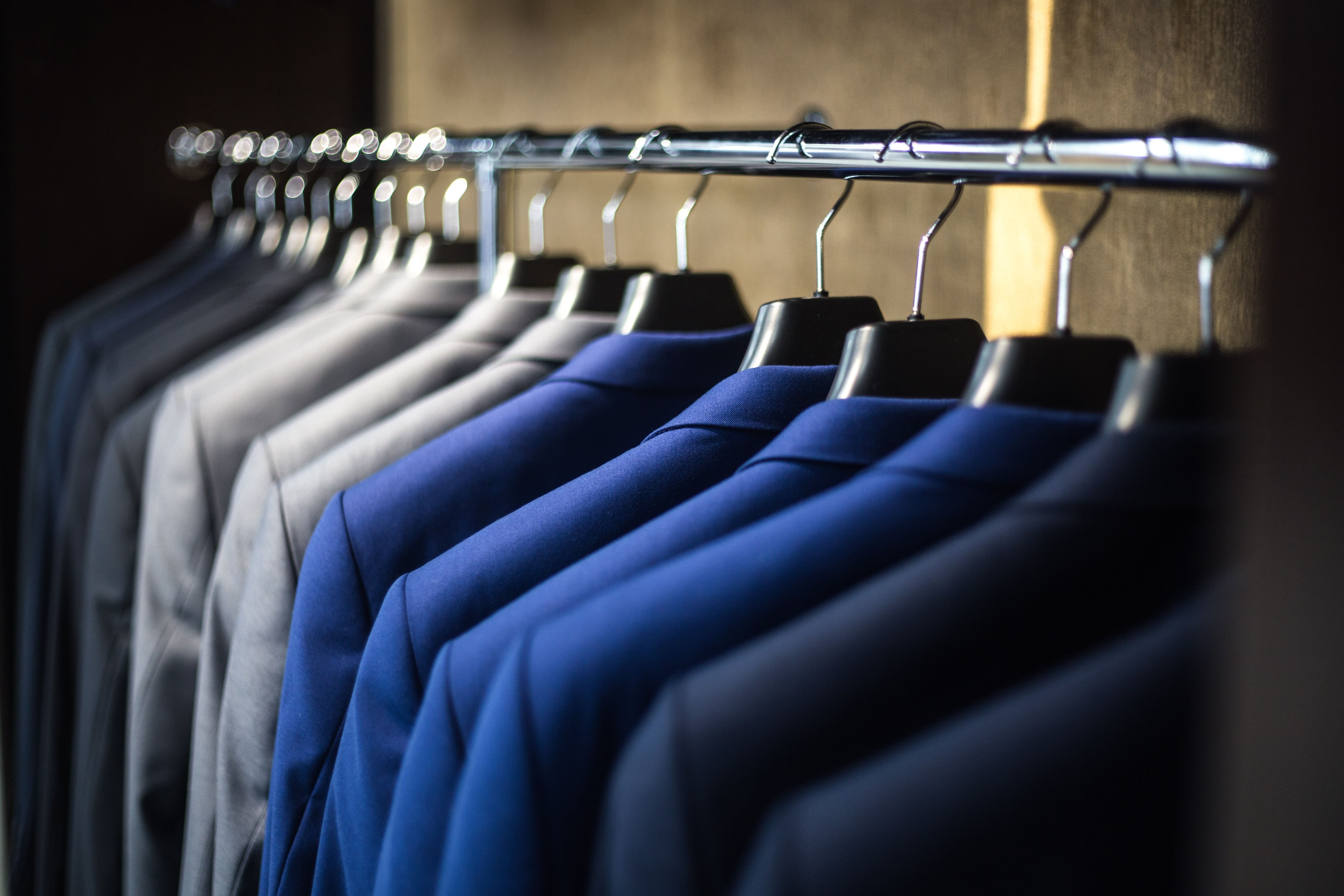 3. Stay Seated and Stay Attentive
It may be tempting to go and grab a drink or give the dog a treat during a dull moment of an online conference, however, it is important to stay seated and present for the entire duration of your virtual meeting.
Not only would it be rude to get distracted with something else, but you may miss out on a key bit of information during the virtual meeting. Also, it is good etiquette to use attentive body language during the meeting: sit up straight, don't let your eyes wander too much and don't make any unnecessary extraneous movements.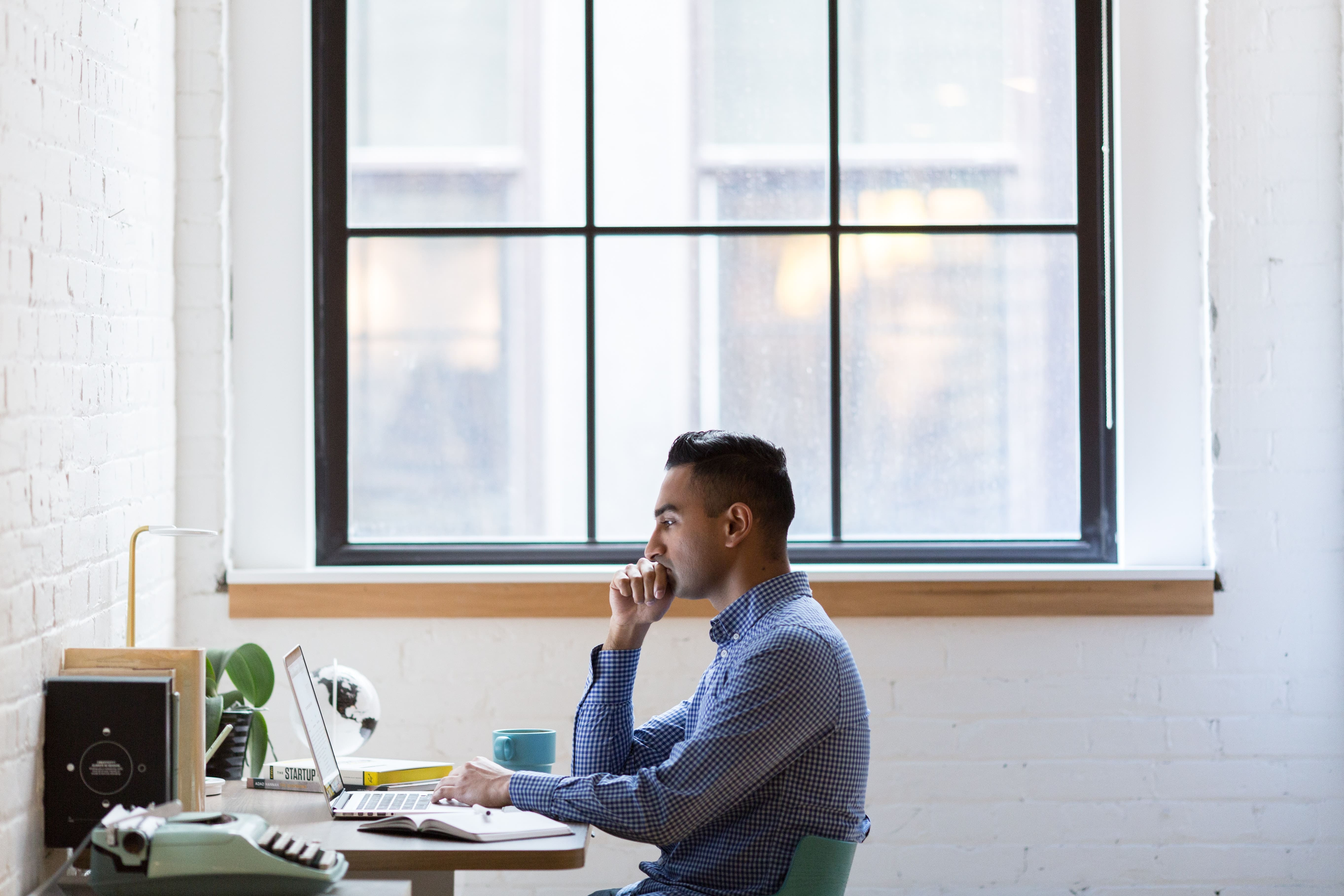 4. Ensure Your Equipment is Running Smoothly
It is vital to ensure that your equipment all works smoothly before beginning any virtual meeting. Do a test run on whatever virtual meeting software you're using and ensure that your microphone and webcam are also set up on your settings with the right permissions for that application.
5. Choose a Quiet Area
With so many of us working from home now, it is all the more important to choose a remote working area which is appropriate for virtual meetings.
There's nothing more distracting than the background noise of dogs barking or children shouting during a virtual business meeting. If this is not something you can control, then simply mute yourself during moments when you know you have nothing to contribute to the discussion.
6. Leave the Keyboard Alone
It doesn't matter if you are diligently taking notes like a model employee or secretly messaging your mates to arrange a virtual pub session later, it is going to seem extremely rude (and more obvious than you think) to be typing away on your keyboard during an online meeting.
A good old fashioned pen and paper can solve this issue if you need to take notes!
7. Speak Up
Firstly, if you enter a virtual meeting with a handful of people, it is good etiquette to announce yourself to the group with a simple "Hello", once there is an appropriate moment to do so.
Secondly, it is good practice to speak up and with emphasise during a virtual meeting to ensure that everyone on the platform can hear you. Your team will be appreciative of being able to hear you clearly and they won't miss out on anything valuable you have to say.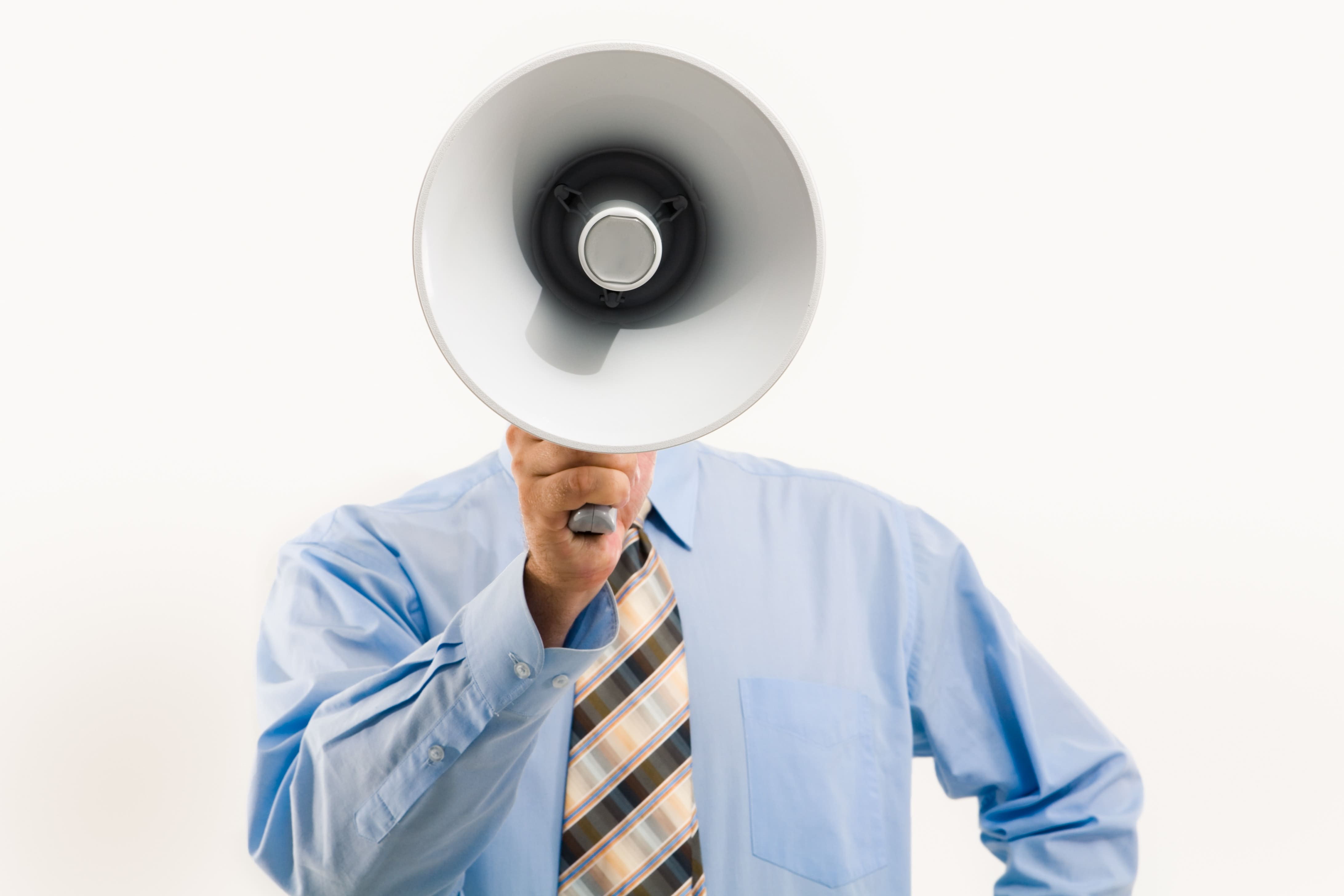 Optimise Remote Working Results with Made in the Midlands
A Digital Membership with Made in the Midlands will give you maximum online industry exposure throughout the region. You will be given the unique opportunity to produce professional content to a tailored group of manufacturing professionals and champion your success stories through a genuine high traffic medium. Browse our range of membership plans today or get in touch for more info.