There are multiple ways that paid members are able to maximise on the value of their membership by using the Made in the Midlands logo.
When using one of the Made in Group's brands, these members can promote with either a 'Proud' or 'Follow' badge. Both of these files can be accessed from the 'Resource folder of your 'Dashboard'. There is also an image available at the bottom of this article.
Keep reading to discover 7 of the many ways that you can use the Made in the Midlands brand to promote your business.
1. Link to Your Main Website
Linking your personalised social media microsite to your company's main site is a fantastic way to promote your membership whilst simultaneously maximising traffic, publicising your membership and supporting SEO.
If you are backlinking between your microsite and business' main site, then this will maximise your traffic on both sides odf the coin. Any SEO benefits will be even greater if Google deems that your microsite serves a unique purpose, with unique content.
2. Clothing
Brand recognition and promotion of your brand aligned to 'MADE IN' can be very powerful when used day to day on workwear and clothing accessories. Our members frequently add high visibility jackets and daily workwear to endorse themselves as a proud advocate of midlands manufacturing.
3. Email Signature
An excellent way to supercharge your businesses digital communications is by placing the Made in the Midlands logo into your email signatures. This will go a long way to promote yourself as an active manufacturing industry advocate to business affiliates and potential customers.Where possible, the Made in Group logos should appear in the bottom left corner of email signatures as well.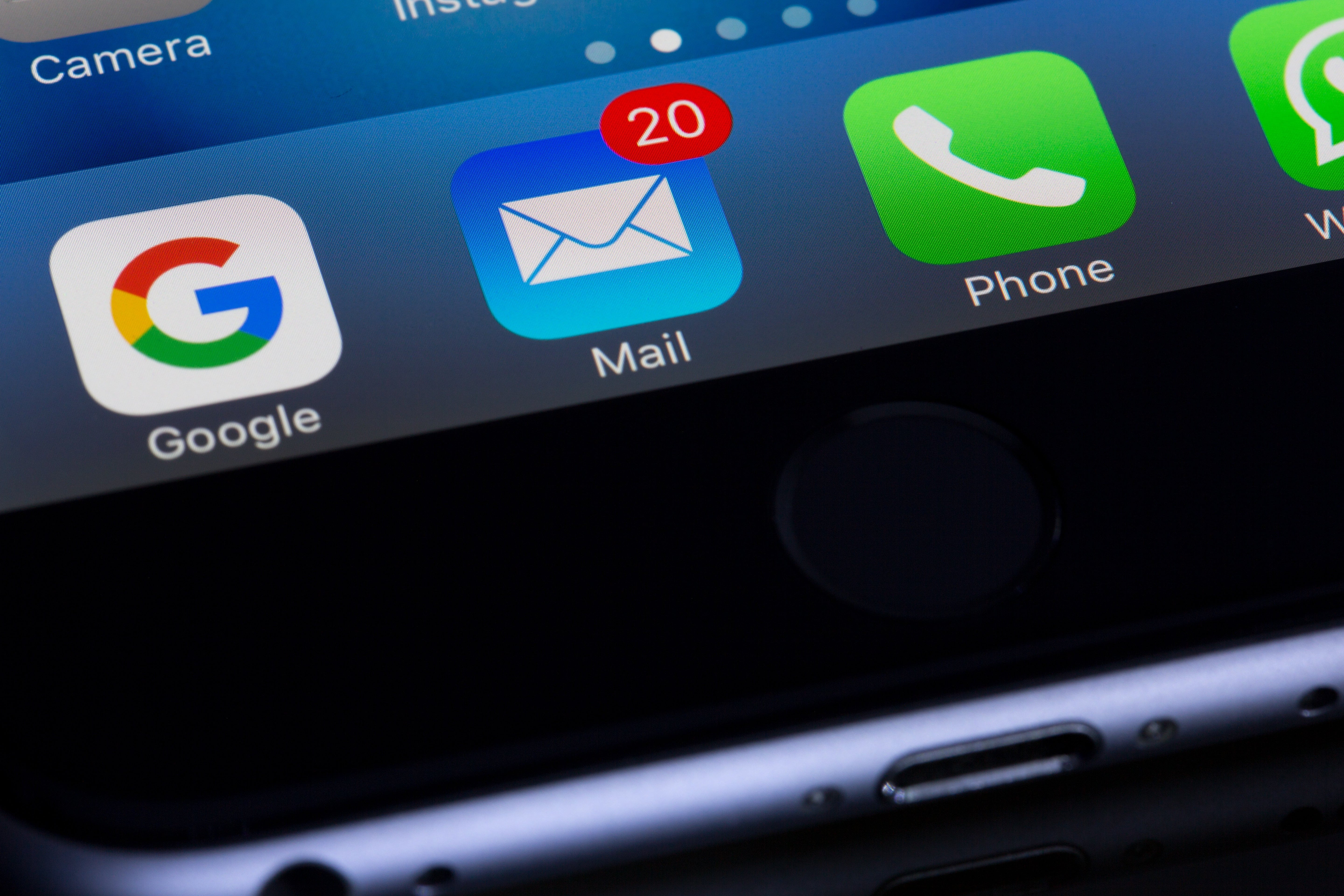 4. Commercial Livery
Your brand on the move! This can be a great tool to showcase, promote and align your brand to the Made in Group, regardless of where you are.
Specific file types would be needed for these applications. Get in touch and request our logo pack if you require these files.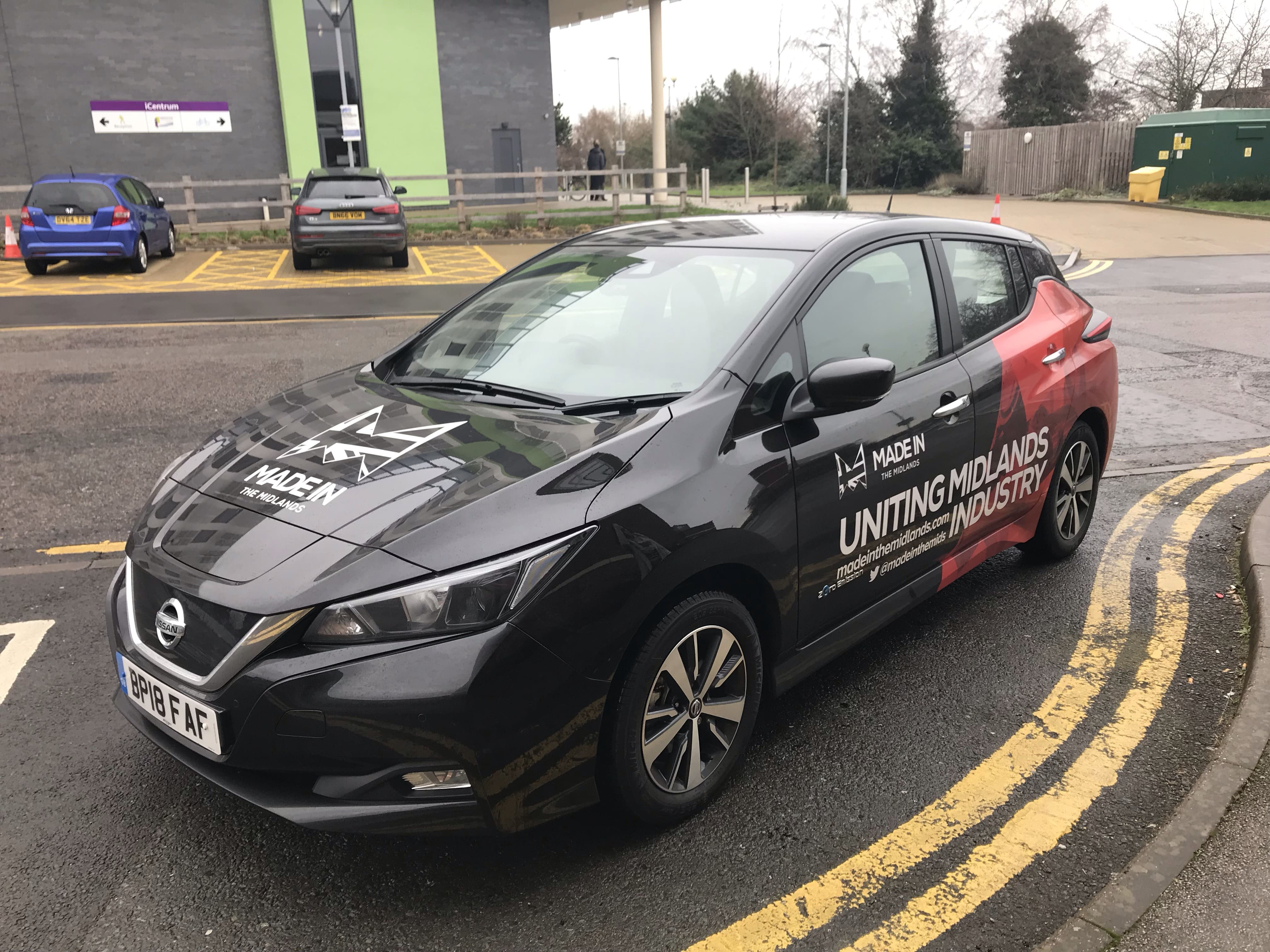 5. Get Social
A major benefit of being a Made in the Midlands member is the exposure you have unlimited access to. Create social cards to align yourself with the brand and be seen by over tens of thousands followers group wide.
If you are attending an event, or want to simply shout about being a member, branded graphics will promote you and help you reach a wide audience. Tag us in your posts on twitter - @madeinthemids and @madeinyorks and using the hashtags #mimfamily and #miyfamily respectively so we can share with the wider community. Ask us today if you would like access to these graphic cards.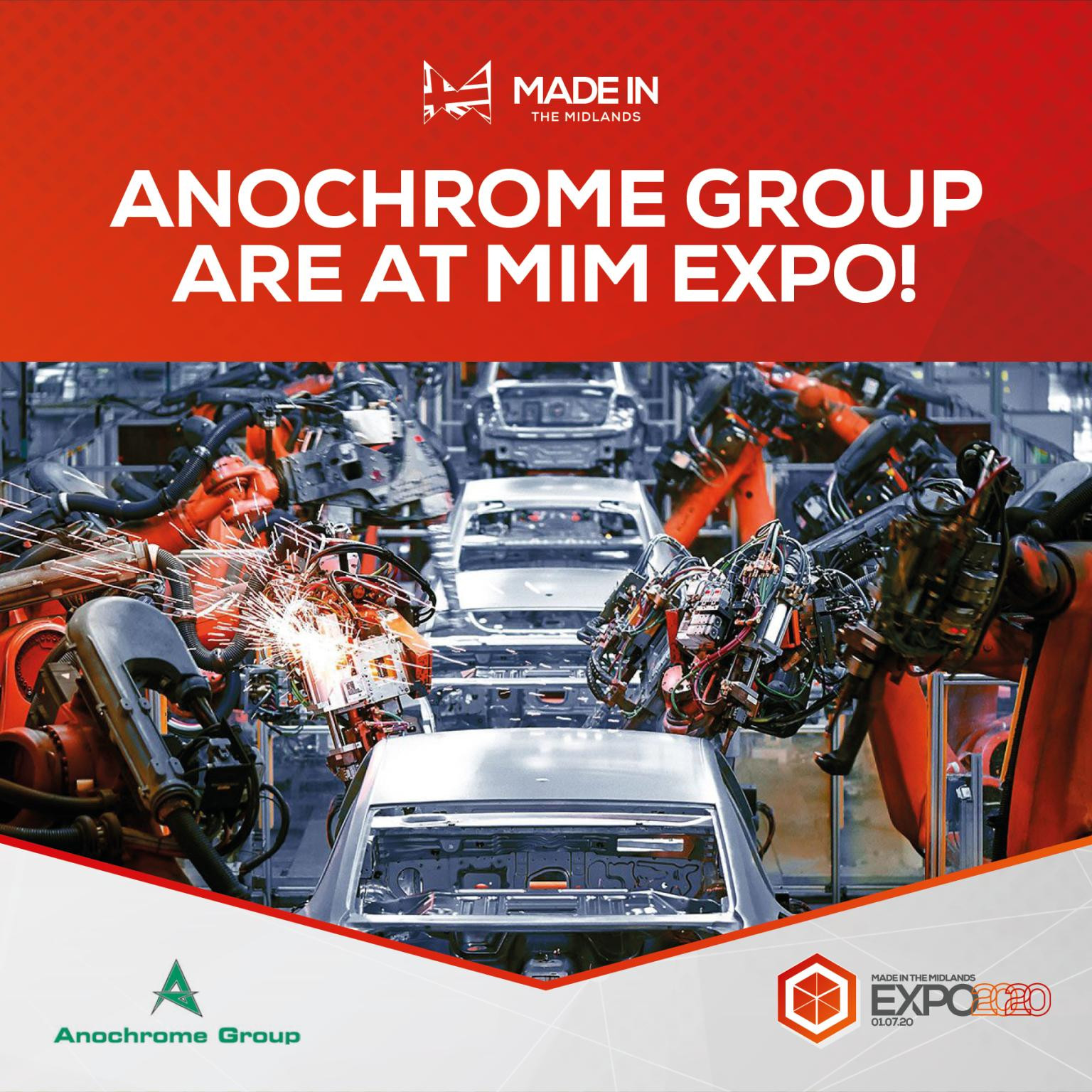 6. Important Documents
Adding the Made in the Midlands logo to your important documents and contracts can be wholly effective in promoting your support for the midlands industry to business associates and clients. You can also add the logos to your business cards as well.
We ask that members try to insert the affiliate logos in the bottom left corner of documents.
7. Promotional Products
There are many other company products which you can place the Made in the Midlands logos onto in order to promote your membership, which have not made this list. The likes of stationary, mugs and even phone cases are some great places to show off your Made in the Midlands membership.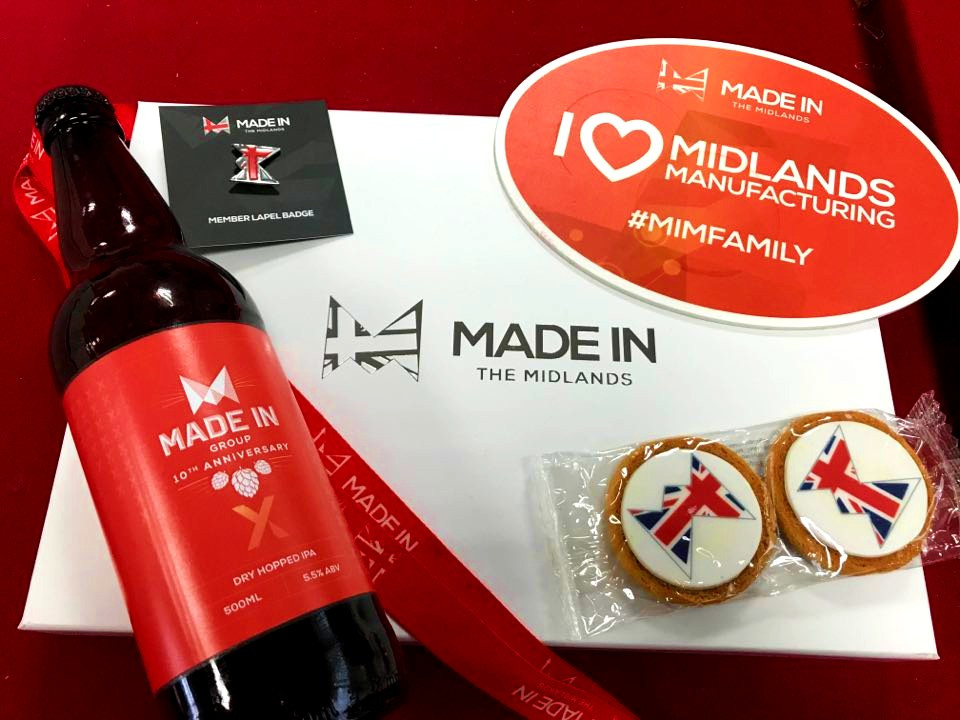 Brand Protection
If you have any further questions on brand guidelines or how you can or cannot use the Made in Group logo, then please consult with the team.
Ensure that there is ample spacing around the logo and that the logos are aligned from the centre axis, if two or more logos are used, make sure none appear more prominent than the rest.
Download Brand Value Today
There are countless ways that paid members can use the Made in the Midlands logos to advocate your membership and promote your company as proud supporters of the industry.
If you are a paid member of Made in the Midlands, download your logo today to begin maximising value from your membership.