Whether you embrace it kicking and screaming or with open arms, the manufacturing and engineering industry is going digital.
A recent study found that internet sales accounted for 11.5% of B2B earnings in 2018, which is predicted to climb as high as 13.1% by 2022. The 2014 Acquity Group State of B2B Procurement study also found that a monumental 94% of B2B buyers reported that they always conduct some form of online research before purchasing a business product.
Despite this, many manufacturing firms are reluctant to embrace the new digital age. The reasoning for many of these companies is understandable: they are still producing success from their pre-digital business strategy.
However, with such a large proportion of the industry failing or even refusing to implement a successful digital brand strategy, this leaves the door open for new, forward-thinking and proactive firms to take over in the upcoming decade.
Made in the Midlands members are able to use their bespoke microsite to supercharge any digital marketing campaign. Keep reading to discover how manufacturing companies can drive business growth with content marketing.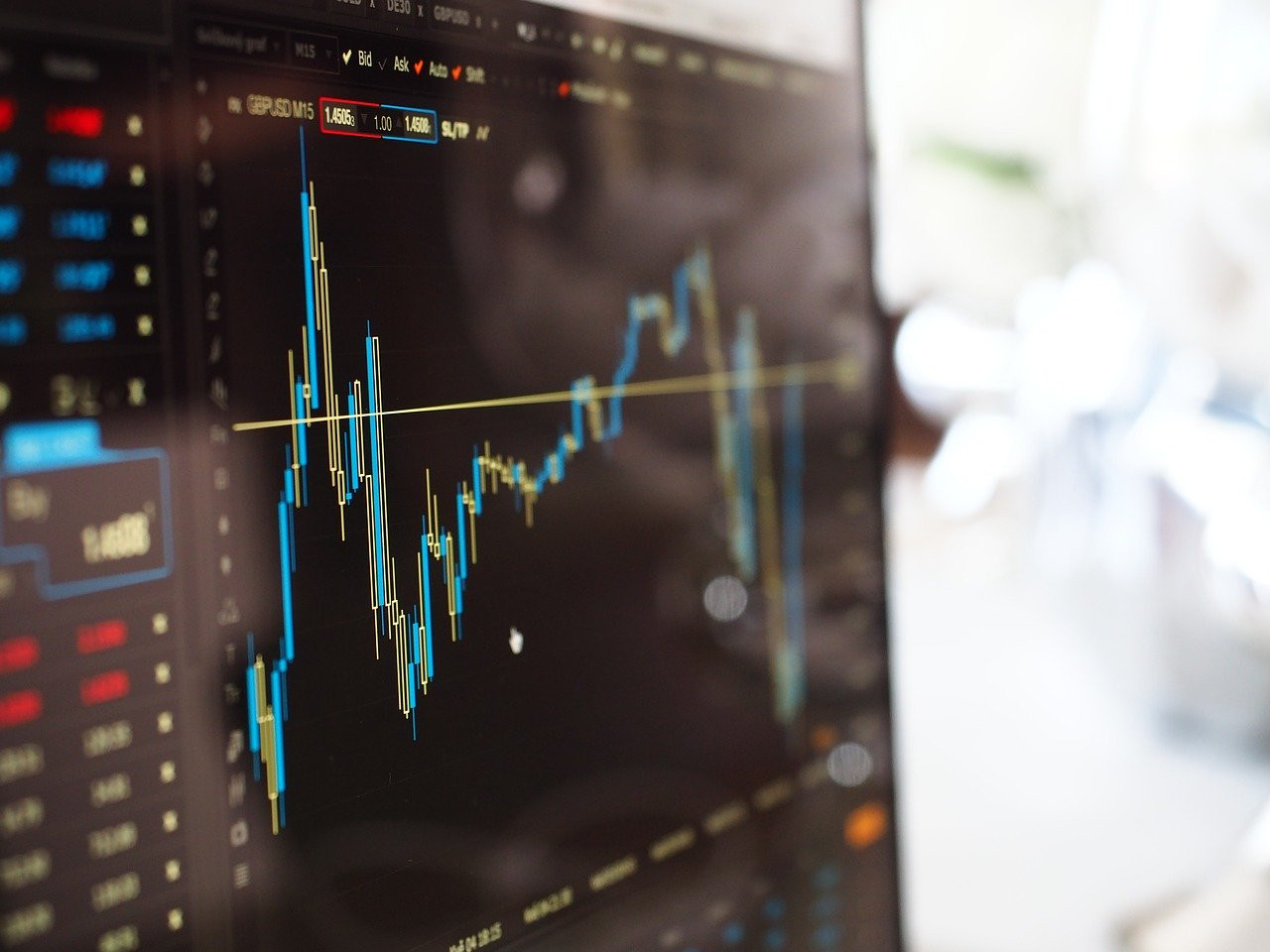 Upload Frequently
Essentially: Google loves frequent updates. You will have a far better chance of Google ranking your site higher with each update, if you are regularly updating your site with valuable content.
The more fresh content you upload, the more "authority" you will be deemed to have on a particular topic or within a particular sector, by both Google and industry experts alike. Frequently updating any site with fresh content, in the form of updating an article, will mean that it is indexed more frequently by a web crawler (e.g. Googlebot).
We recommend Made in the Midlands members ideally upload new articles every 4 weeks to reap the wholehearted benefit of this. All success stories which are posted by members to the site may be added to our weekly newsletter and shared with over 20,000 followers on social media.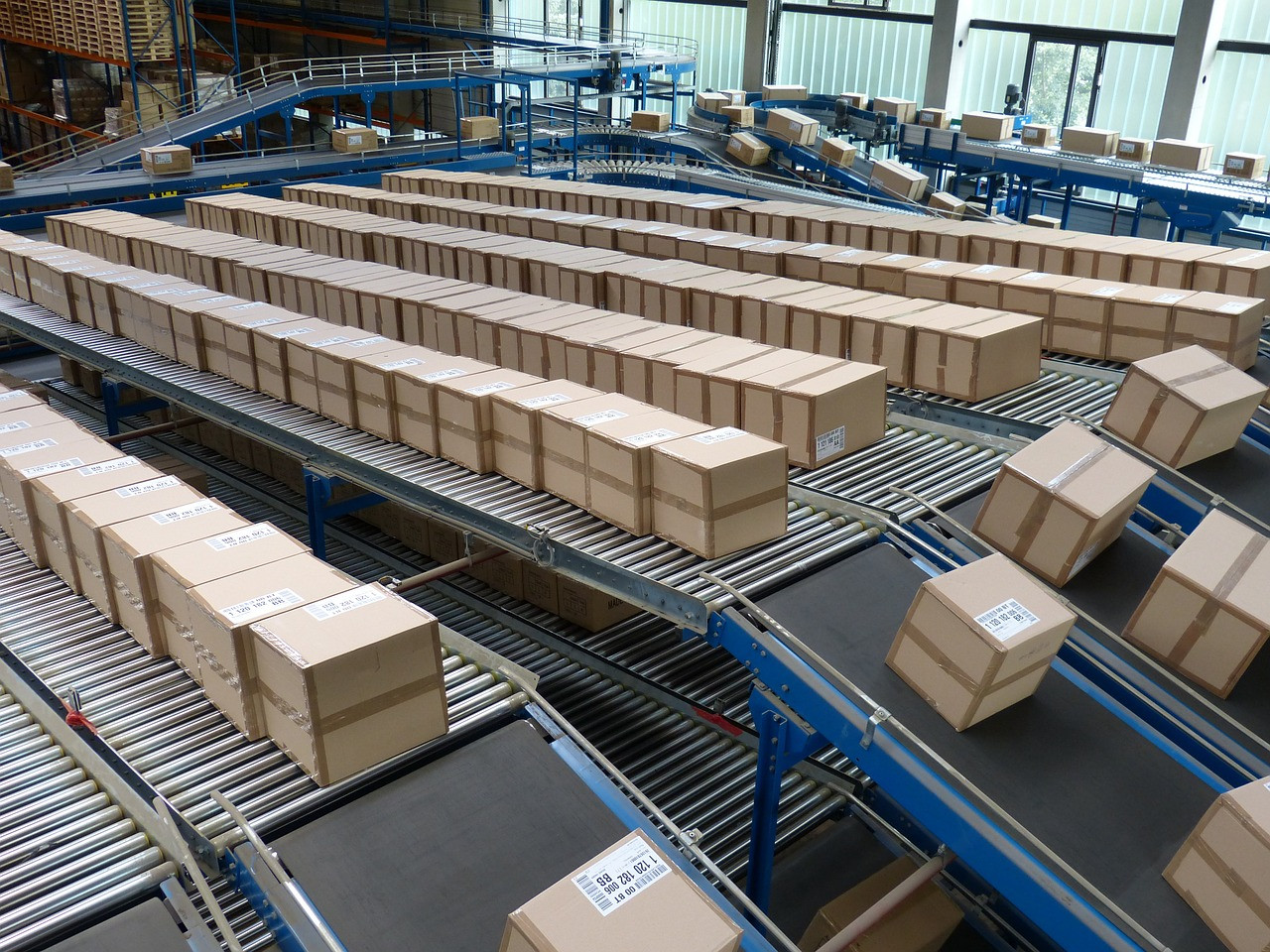 Utilise Backlinks
Backlinks are vital for SEO, as Google will give far more credit to websites that have quality links going to their site. These websites will be considered more relevant by Google in the results pages for a search query by a potential customer.
Linking your personalised social media microsite and uploaded content to your company's main site is a fantastic way to maximise business traffic by boosting SEO. As a paid member, you can link from your main site to your microsite using a Made in the Midlands logo.
By having links which go both ways between your microsite and main site, this will improve your link building in the eyes of Google and benefit your search engine ranking overall.
Cultivate Unique Content
As long as Google deems that your microsite serves a unique purpose, with unique content, it will have a wholly positive effect on your SEO.
The fact that a Made in the Midlands microsite is inherently set up to champion and support manufacturing within the region, means that there is an easy opportunity to insert unique, original and SEO-friendly content into members' digital platforms.
The flexible nature of microsites, compared to company homepages, make them a great platform for exploring new opportunities within a safe environment. Innovative businesses will often take advantage of these benefits through treating microsites as a wholly separate entity from their main website, focusing on a singular goal, product, service, brand segment or other marketing campaign.
Our digital team can work with you during any and every step of the microsite optimisation process to ensure that you have a personalised, SEO-ready microsite which complies with both your company's wants and needs, alongside those of Google.
Supercharge Business Growth Today
Whilst all successful manufacturing firms will eventually be forced to adapt, a repeatedly seen lack of knowledge on digital marketing, combined with a reluctance to change, provides your company with a fantastic opportunity to grow within the new age of industry.
Our digital specialists work with you to create a bespoke, SEO-ready microsite which supercharges brand exposure throughout the manufacturing industry. Browse Made in the Midlands range of membership plans today or get in touch for more info.