Many manufacturing firms have continued to thrive with their predominantly pre-digital strategy. However, the benefits of digital marketing are far more wide-reaching than the direct sales of today and tomorrow.
Statistics show that manufacturing companies spend approximately 3.2% of turnover on marketing activity, compared with a far higher industry-wide average of 11.3%. Many firms may believe they have little need to invest resources in digital marketing, online sales or social media at present, as this somewhat rigid attitude is predominately industry-wide. However, it is important to future proof the overall brand of your business, as the world as a whole moves further into the digital sphere.
A recent study found that internet sales accounted for 11.5% of B2B sales, which is predicted to climb as high as 13.1% in the next 2 years The Acquity Group State of B2B Procurement study also found that 94% of B2B buyers always conduct some form of online research before purchasing a business product. Therefore, as B2B sales move increasingly online and the next generation of manufacturers come through, the prospect of the manufacturer with the astonishing website and the garden shed being blindly chosen over the one with a multi-million-pound factory but an inactive LinkedIn account, starts to move closer to possible than it does absurd.
Whilst many companies are still thriving off their predominantly pre-digital strategy, there are certain ways in which firms should begin preparing for the next generation of manufacturing competition within the digital age. Keep reading to discover how you can future proof your manufacturing firm with digital marketing.
Champion Your Success (At Least) Every 4 Weeks
Posting news stories on your Made in Microsite is a great opportunity to use your platform to share positive success stories and champion industry knowledge. Ultimately, the more fresh content you upload, the more "authority" you will be deemed to have on a particular topic or within a particular sector, by both Google and industry experts alike.
We recommend Made in Group members aim to upload new articles every 4 weeks to reap the wholehearted benefits of membership engagement and industry exposure. There are many ways in which you can post positive success stories surrounding your company brand, including
Winning new projects
Company milestones
Increasing capacity
Investing in new equipment
Investing in people
Helping to solve industry-wide problems (e.g. tackling the skills gap by investing in apprentices)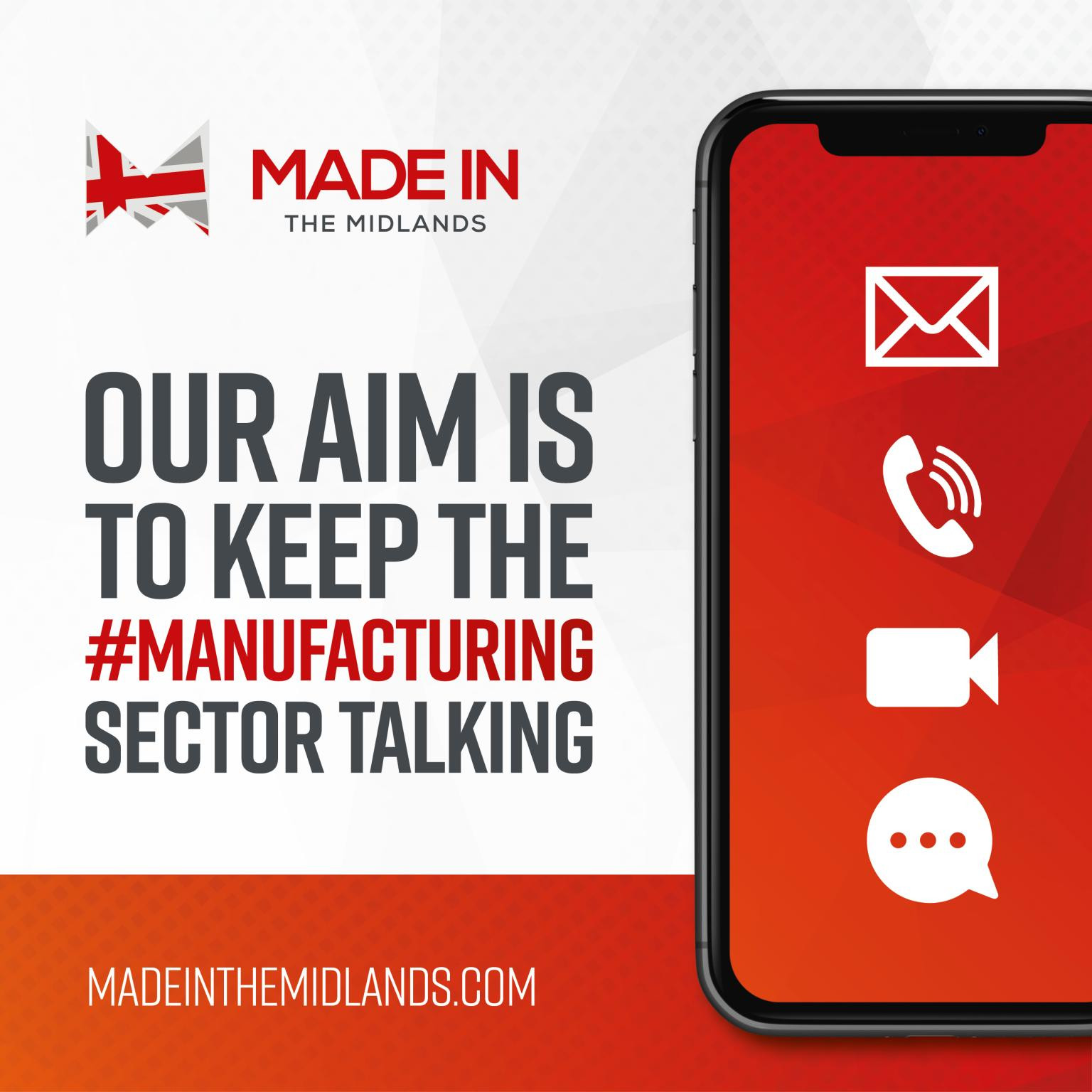 Promote Your Engagement on Social Media
Engagement is the number one goal of any successful business's social media strategy. Therefore, you should use your activity within the Made in Group - such as attending events (virtual or otherwise) - as an opportunity to connect with members and maximise engagement throughout your digital network. By tagging multiple other people, you are far more likely to get your content reposted, shared and liked throughout the membership group - maximising social media engagement in the process.
Also, as part of a manufacturing and engineering community, you should be utilising the likes of LinkedIn, Twitter & Facebook as they can provide great opportunities to network with fellow members of the manufacturing community.The people which you choose to follow impacts your business intelligence and who can see your content. Therefore, making sure to follow all of your fellow members will keep you in the loop of industry affairs and give you more scope for conversation when networking with fellow professionals within the industry.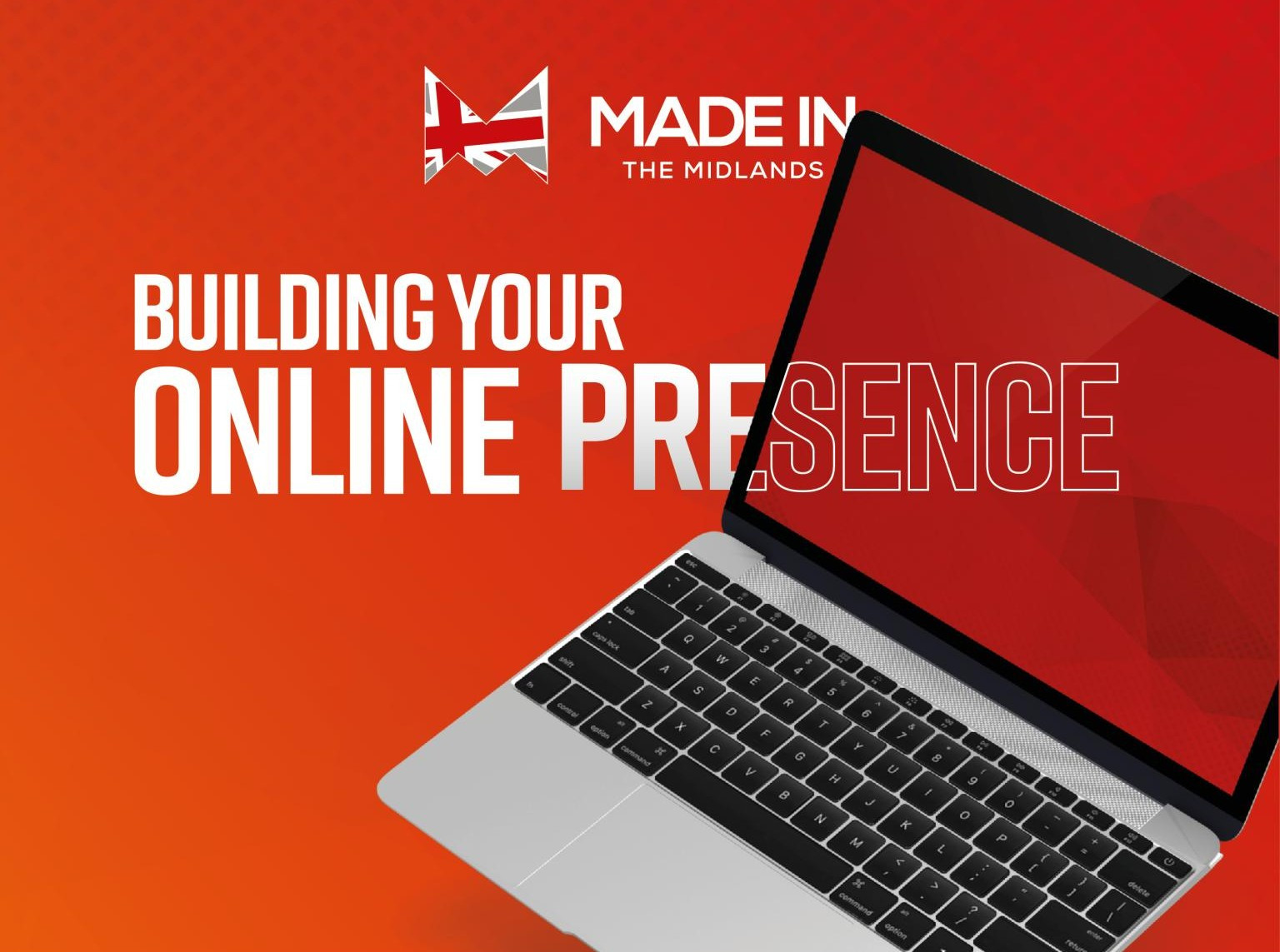 Choose the Right Platform and Make Personal Connections
The often cold and impersonal nature of digital communication means that it can be very hard to build trust with your prospects through solely using the likes of social media and content marketing.
However, Made in the Midlands gives manufacturers a platform to remove the anonymity from digital platforms and engage with other professionals and organisations within the industry in a way which feels personal and engaging.
For one, members are given exclusive access to a LinkedIn Made in the Midlands group amongst other members, to promote personal communication and support digital engagement (e.g. liking and sharing each other's content) throughout the industry.
A personalised microsite also allows you to become part of an exclusive community of manufacturers and other advocates of Midlands industry. You can follow other members from your dashboard and receive customised news and there is also the option of privately messaging members from the portal.
Amongst hundreds of other members, you will also feature on our interactive Britain to the World Map. This means that prospects and work associates will be able to pinpoint your exact location for seamless business contact.
Streamline Your Digital Brand Strategy
A Digital Membership will give you maximum online industry exposure throughout the region. You will be given the unique opportunity to produce professional content to a tailored group of manufacturing professionals and champion your success stories through a genuine high traffic medium.
Browse Made in the Midlands' range of membership plans today or get in touch to find out more.