The Made in the Midlands Expo is back for the 11th time! Come to the Ricoh Arena on July 1st to see 250 exhibitors and over 2,000 delegates showcase the latest in Midlands Manufacturing.
For those who are already exhibiting, we have put together a toolkit of resources and membership features which you should make the most of in order to ensure you are maximising on the limitless networking potential of the 2020 Expo and getting as many people to your stand as possible!
Get your free tickets today: https://bit.ly/3aCcpni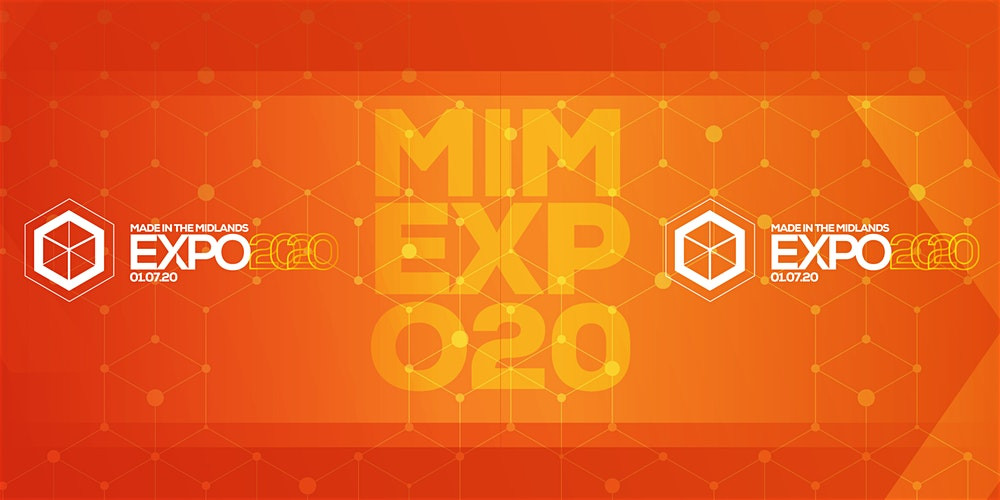 Make the Most of the Made in Group Publishing Platforms
With your membership to Made in the Midlands, you have access to a wide range of different platforms. In this section, we'll have a look at how you can best use them with the 2020 Made in the Midlands Exhibition.
Microsite: You'll be familiar with your Microsite, and in regards to the exhibition, it's one of the most powerful tools at your disposal for marketing. To best utilise this platform, we suggest you publish at least one article in the build-up to July 1st. This could be something as simple as a 'We're exhibiting' piece where you announce where you will be located, what you'll be showing and how people can use it.
Magazine: Don't forget that there is one more magazine issue before the exhibition, in May 2020. Keep in mind that any stories you publish on your Microsite between now and May 31st could be placed in the magazine - something that will be seen by several hundred potential clients!
Made in the Midlands Exhibition Website: The Exhibition website is our dedicated website for the Expo. On it, we showcase the latest speakers, plans and other information to the general public. What's unique about this platform for you is the news section where we will publish all the Expo related news!
Weekly Digest: Every week, the weekly digest of the best stories from the region goes out to not just other members, but also to those who will be visiting the exhibition. By ensuring your Microsite has a relevant story, see above, you'll be able to get it out on the weekly digest.
Made in the Midlands Exhibition 2020 Newsletter: This newsletter is a custom-designed weekly email that will reach several thousand people. By having related content on your Microsite, we can include it in the newsletter!
Made in Group TV: Starting in February 2020, we'll be opening slots for members to appear on Made In Group (MiG TV). Here, we'll be interviewing members about the upcoming exhibition before sharing that video on the platforms mentioned here as well as social media.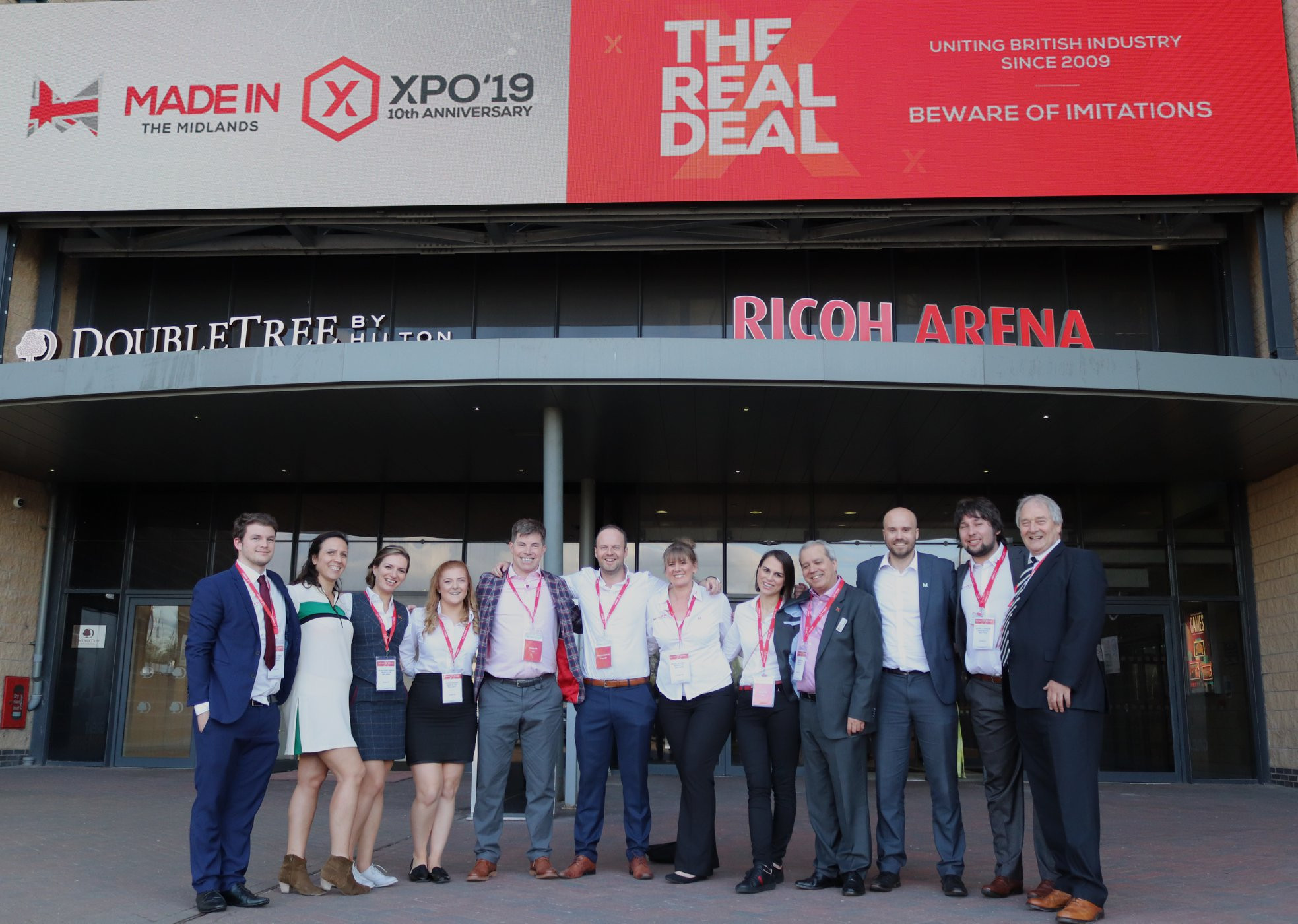 Time to Get Social
For a lot of members, their success on social media will go a long way to indicating how popular their stand is on the day of the expo.
There are many ways in which you can use social media as a fantastic tool for promoting your attendance and getting people in-the-know about your company before the big day arrives.
Made in the Midlands members will be able to access a variety of social media templates on their Expo Portal Marketing Toolkit - these are applicable to Facebook, Twitter, and LinkedIn.
We also have some general rules of thumbs for you, when posting anything on social media relating to the Expo, make sure you follow these top tips to maximise the exposure of the post:
Make sure you tag us in all Expo related posts, we're at

@Madeinthemids

.

Use the official hashtag of the Expo; it's

#MiMExpo2020

If possible, add a

photograph

or

video

to the post to engage members!
By following these steps, we'll see your posts, and from there, we'll share them on our platforms!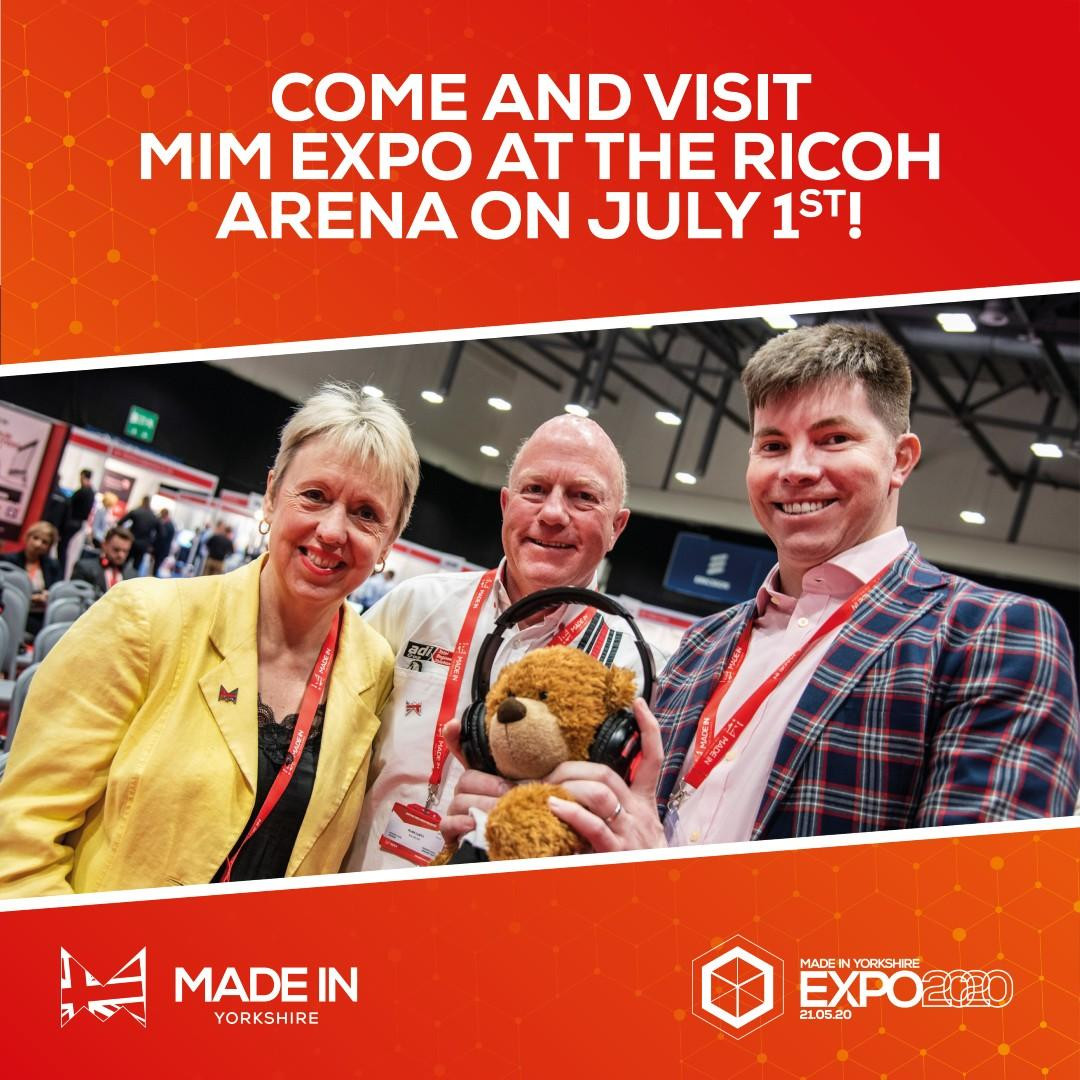 Book your Place Now
The Made in the Midlands Expo is fast approaching. Come to the Ricoh Arena on July 1st to see 250 exhibitors and over 2,000 delegates showcase the latest in Midlands Manufacturing. Get your free tickets today: https://bit.ly/3aCcpni