A personalised microsite gives you a genuine high-traffic platform to champion your company's success stories amongst thousands of other industry professionals.
All success stories which are posted by members to the site may be added to our weekly newsletter and shared with over 20,000 followers on social media. The best bits of news are also shared within our quarterly magazine publication — in partnership with the Express & Star — to 11,500 people across The Midlands and Yorkshire.
The Made in the Midlands digital team are on hand to help you with every stage of the process, from coming up with ideas, to producing the articles and getting them SEO-ready to maximise exposure.
Post Positively
In terms of what content is generally well received by members, there's three words that sums this up best: positive success stories.
Made in the Midlands and our members prioritise, success stories, investment and feel-good stories staying in line with what the group is all about. The sort of things which would be perfect for the digest and magazine are generally what receives the most traffic as well.
Examples of positive success stories include:
Winning new projects
Company milestones
Increasing capacity
Investing in new equipment
Investing in people
Helping to solve industry-wide problems (e.g. tackling the skills gap by investing in apprentices)
Post Regularly
Posting articles through your social media microsite is a great opportunity to share positive success stories and champion industry knowledge through your brand. By posting regularly, every 4 weeks ideally, you will become recognised as a regular face by members and they will be more likely to click on your content in the future.
The more fresh content you upload, the more "authority" you will be deemed to have on a particular topic or within a particular sector, by both Google and industry experts alike. We recommend Made in Group members aim to upload new articles every 4 weeks to reap the wholehearted benefits of both membership engagement and SEO optimisation.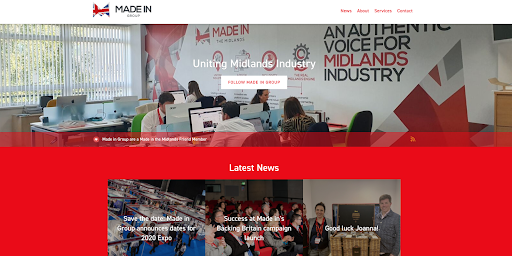 Post Socially
Recirculating articles throughout your social media networks is a great way to boost traffic to your content and increase brand exposure on multiple channels.
When posting your microsite articles out, be sure to tag Made in the Midlands so that we can work together to maximise on the amount of people who get to interact with you online.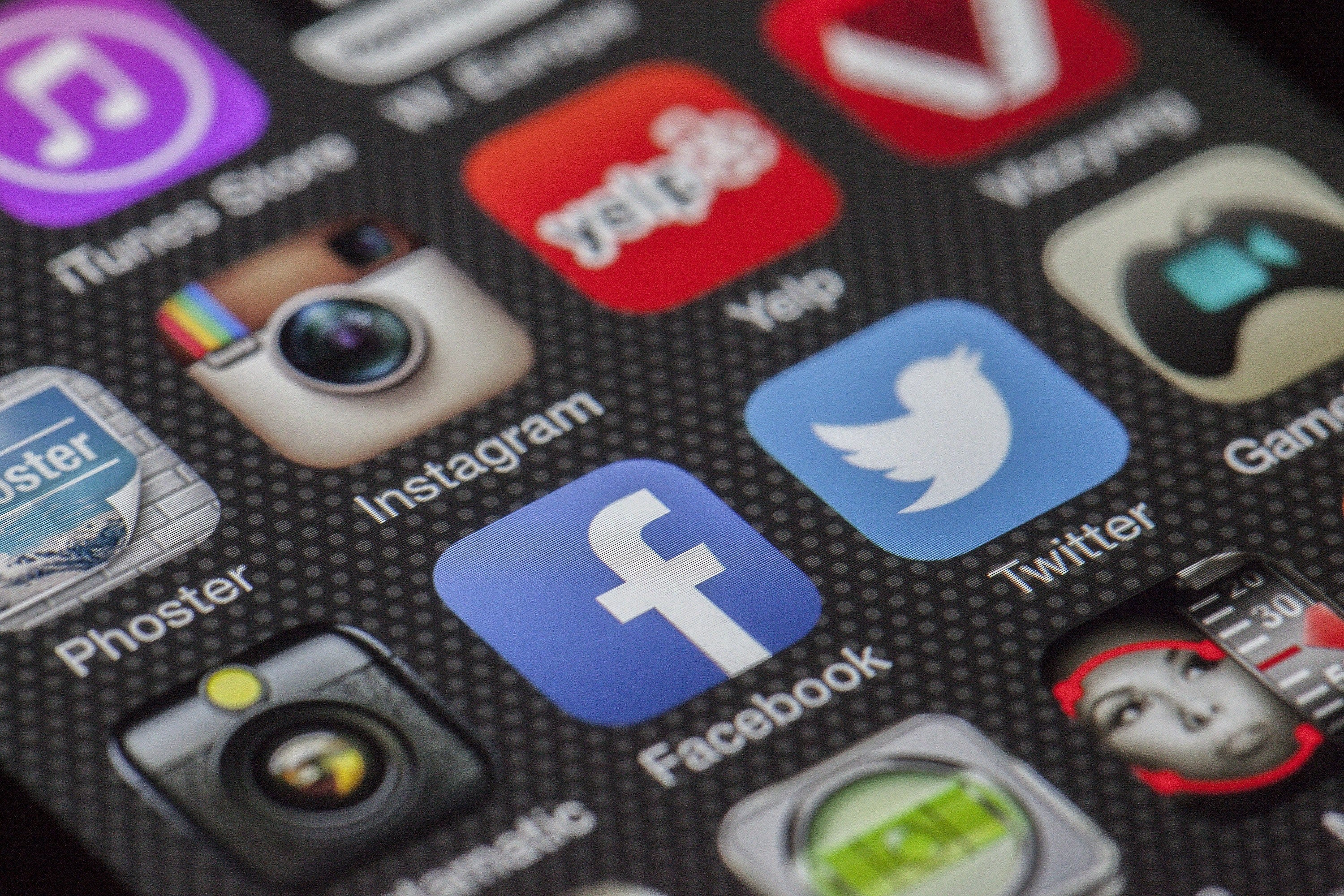 Supercharge Business Growth Today
Whilst all successful manufacturing firms will eventually be forced to adapt, their lack of knowledge on digital marketing – combined with their reluctance to change – provides your company with a fantastic opportunity. Our digital specialists will work with you to create a bespoke, SEO-ready microsite which is a genuine high traffic medium for your PR and content marketing.
Made in the Midlands offer a variety of membership plans for businesses of all size. Sign up for a Freemium account today to get the ball rolling on supercharging your digital growth.