A multi domain strategy can be a fantastic way to add extra firepower to your brand's SEO strategy.
Instead of simply ranking for one domain, ranking for multiple domains will enhance the odds that a user clicks a link to one of your company websites.
A personalised microsite with Made in the Midlands provides the perfect opportunity to supercharge your SEO results with a multi domain strategy which distills unique content throughout the manufacturing and engineering industry.
Keep reading to discover how you can supercharge SEO success with a multi domain microsite strategy.
What Are the Positives of Multi Domain for SEO?
Essentially, through operating with a multi domain strategy, your company will have the potential to win more real estate in Google. Through having multiple domains operating within the same search engine, you are far more likely to have more clicks to your website.
In short, a multi domain strategy allows you to take over the search engine results page, meaning that users are more likely to land on your website, as they have less choice. More websites to represent your brand mean you will have more opportunities to rank for specific keywords on Google, as well as taking up more space on SERPS.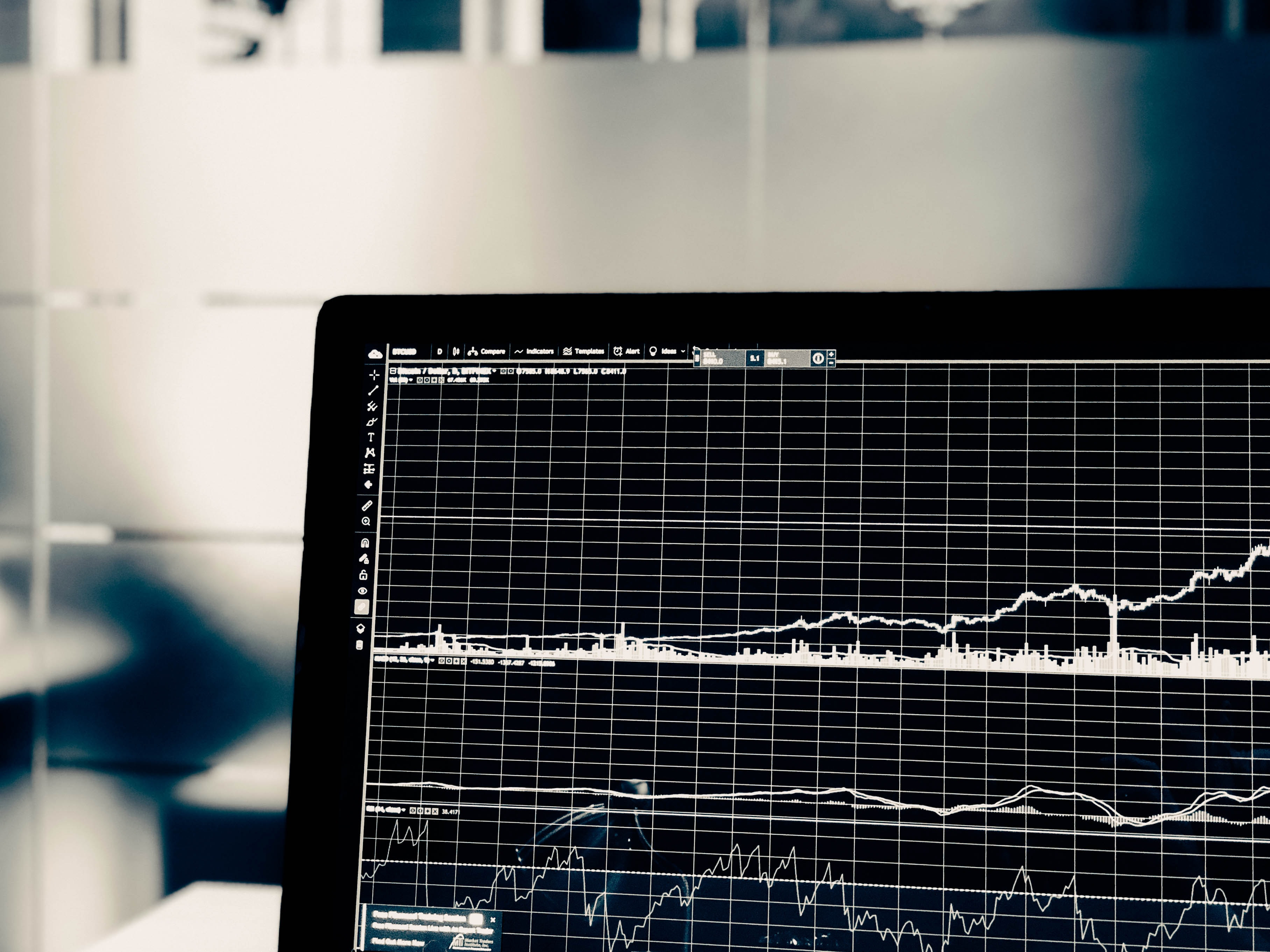 Using Microsites the Right Way for SEO
Whilst a multi domain strategy is a fantastic way to supercharge your brand's SEO strategy, it has to be rolled out in the right way for Google to be cool with it. Why?
If it becomes obvious that a site has been created for the sole purpose of providing a company's main website with backlinks, in order to artificially boost authority and rank keywords — known as a "blackhat SEO" trick — then Google will come down hard on this.
Sites which fall under this classification will be deemed "low quality" and penalised, meaning that your microsite will not bring the potentially lucrative benefits of SEO for your mainsite which it could have done. However, it turns out that avoiding this is actually quite simple:
Google insists that a microsite must have been created for a unique purpose that relates to a business' overall branding. If it has, then your microsite could bring fantastic results when it comes to your SEO optimisation on both sides of the link.
And even more good news, what would qualify as a unique purpose? A specific product, service, brand or company district — such as operating in a certain region — would all fall under this category of "unique".
The Importance of Unique Content
Essentially, as long as Google deems that your microsite serves a unique purpose, with unique content, it will have a wholly positive effect on your SEO.
The fact that a Made in the Midlands microsite is inherently set up to champion and support manufacturing within the region, means that there is an easy opportunity to insert unique, original and SEO-friendly content into members' digital platforms.
Alongside this, members having the primary domain of ".madeinthemidlands" attached to their microsite means that they are inherently set up to communicate a unique purpose.
Choosing the Right Multi Domain Strategy
A microsite is an individual web page that exists outside of your company's homepage and acts as an entirely discrete entity. This can be an effective way to deliver a multi domain strategy for your business.

Made in the Midlands will work with you to create a bespoke, SEO-ready microsite which supercharges brand exposure throughout the manufacturing industry. Browse Made in the Midlands range of membership plans today or get in touch for more info.