A membership with Made in the Midlands is the most efficient way to raise your company's online profile, share positive success stories and nurture your reputation within the manufacturing community.
Our Digital Membership package gives you a high traffic platform to promote your content to a tailored group of industry professionals and ultimately streamline your digital brand strategy. Keep reading to discover some of the key digital benefits of a Made in the Midlands Membership.
Free Bespoke Website
A microsite is an individual web page that exists outside of your company's homepage and acts as an entirely discrete entity. Our digital specialists will work with you to create a bespoke, SEO-ready microsite which supercharges brand exposure throughout Midlands industry.
With a personalised microsite, you can capture visitors from the Made in the Midlands homepage, utilise the search directory to contact relevant companies, capitalise on the vast array of external links to your unique digital space and much more.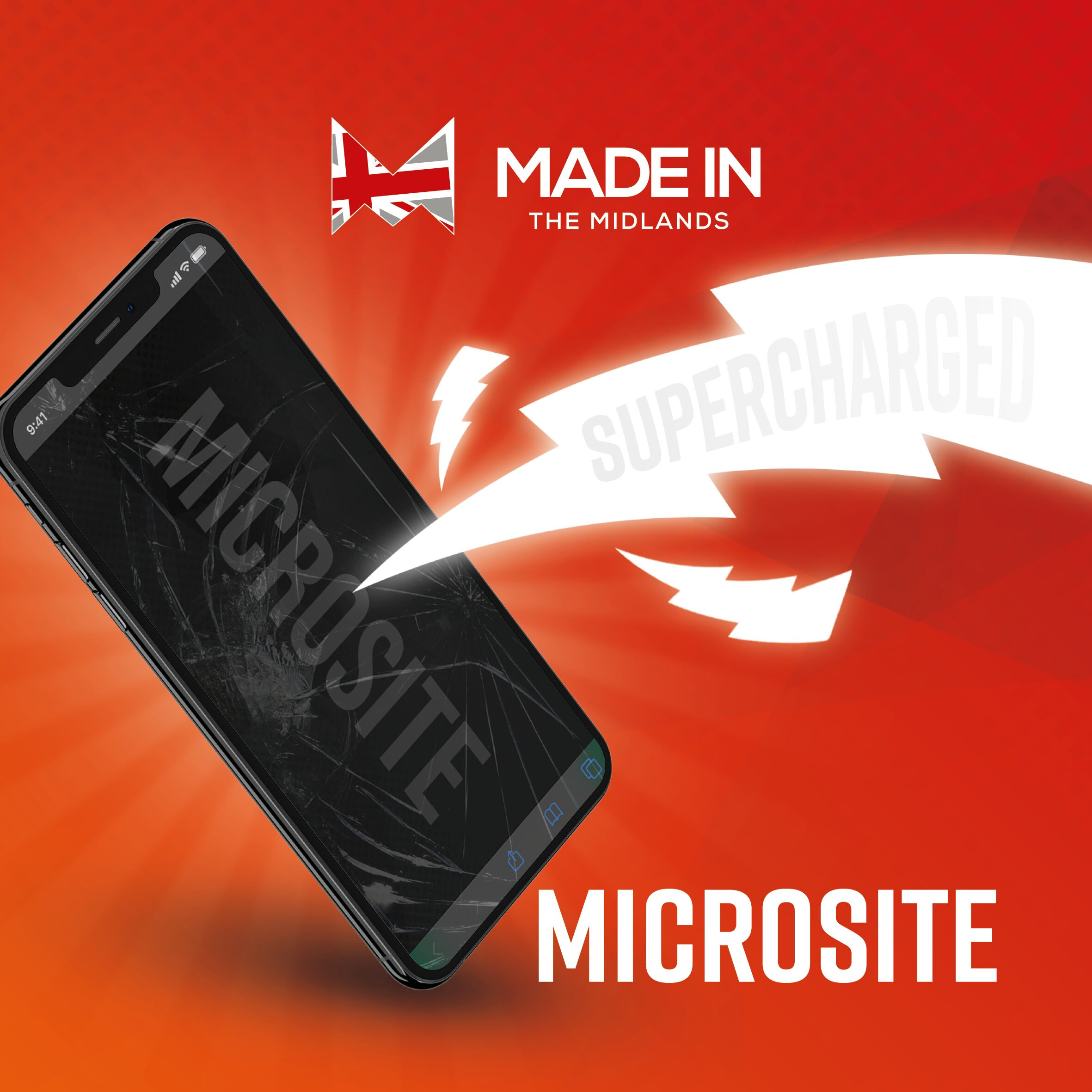 Unlimited News Uploads to the Made Website
A Made in Microsite gives you a genuine platform to champion your company's success stories amongst thousands of other industry professionals.
All success stories which are posted by members to the site may be added to our weekly newsletter and shared with over 20,000 followers on social media. The Made in the Midlands digital team are on hand to help you with every stage of the process, from coming up with ideas to producing the articles and getting them SEO-ready.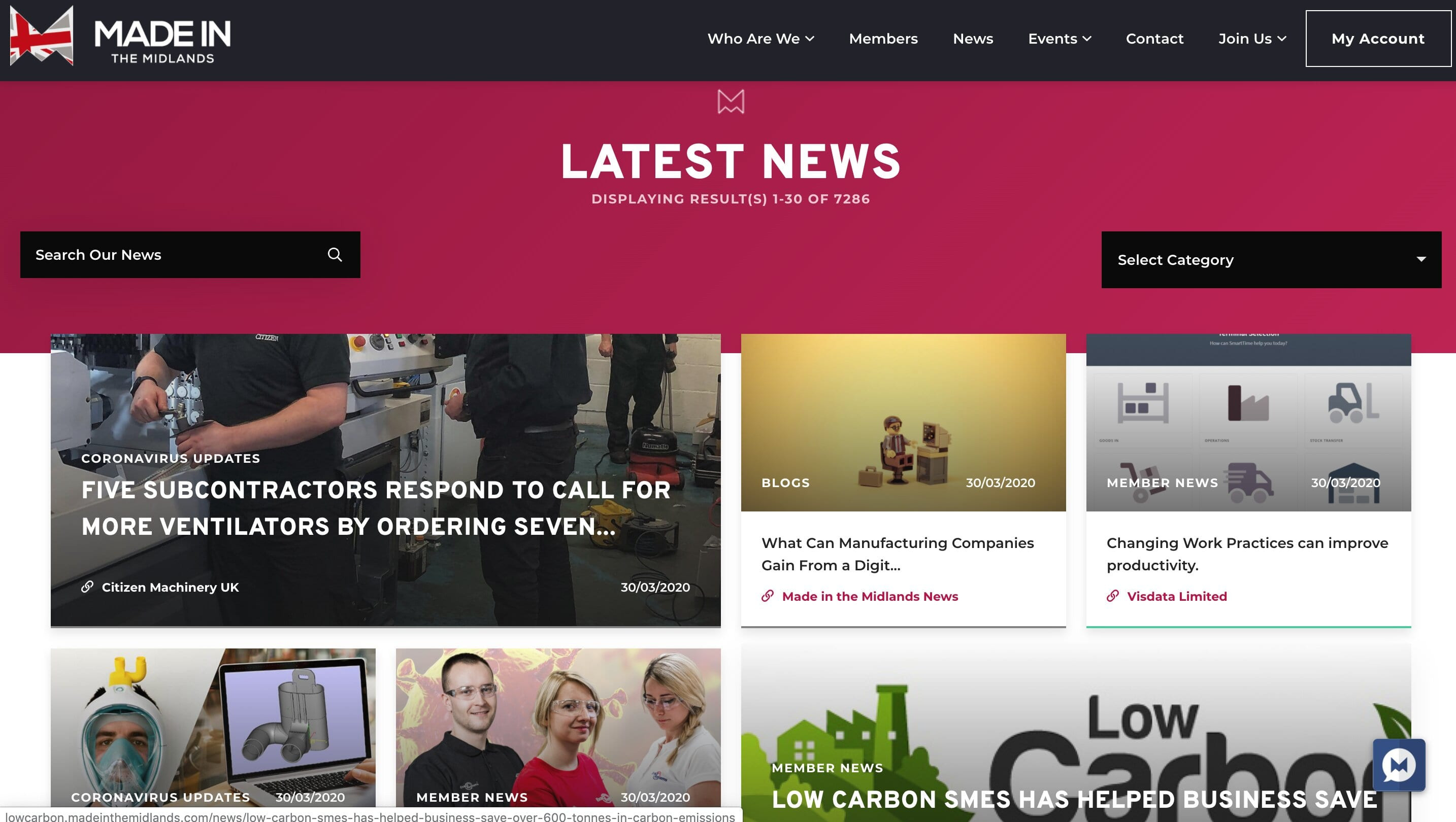 Listed in Our Directories
Your personalised microsite is listed in our directories, including the Made site and also www.madeinlondon.com (containing our public affairs communications), to ensure you are reaching maximum industry visibility across the region.
Amongst hundreds of other members, you will feature on our interactive Britain to the World Map, so that potential customers and work associates will be able to pinpoint your exact location for seamless business contact.
SEO Boost
Besides from giving you a high traffic platform for your content marketing, a personalised microsite can also give your SEO strategy a boost in numerous ways.
Primarily, it gives you the opportunity to operate a multi-domain SEO strategy, which is a fantastic way to add extra firepower to your brand's search engine ranking strategy. Instead of simply ranking for one domain, ranking for multiple domains will ultimately increase the chance that a user clicks on a result that links to one of your company's sites.
Made in the Midlands members also have the primary domain of ".madeinthemidlands" attached to their microsite. Alongside this, the fact that a Made in the Midlands microsite is inherently set up to champion and support manufacturing within the region, means that there is an easy opportunity to insert unique, original and SEO-friendly content into your microsite.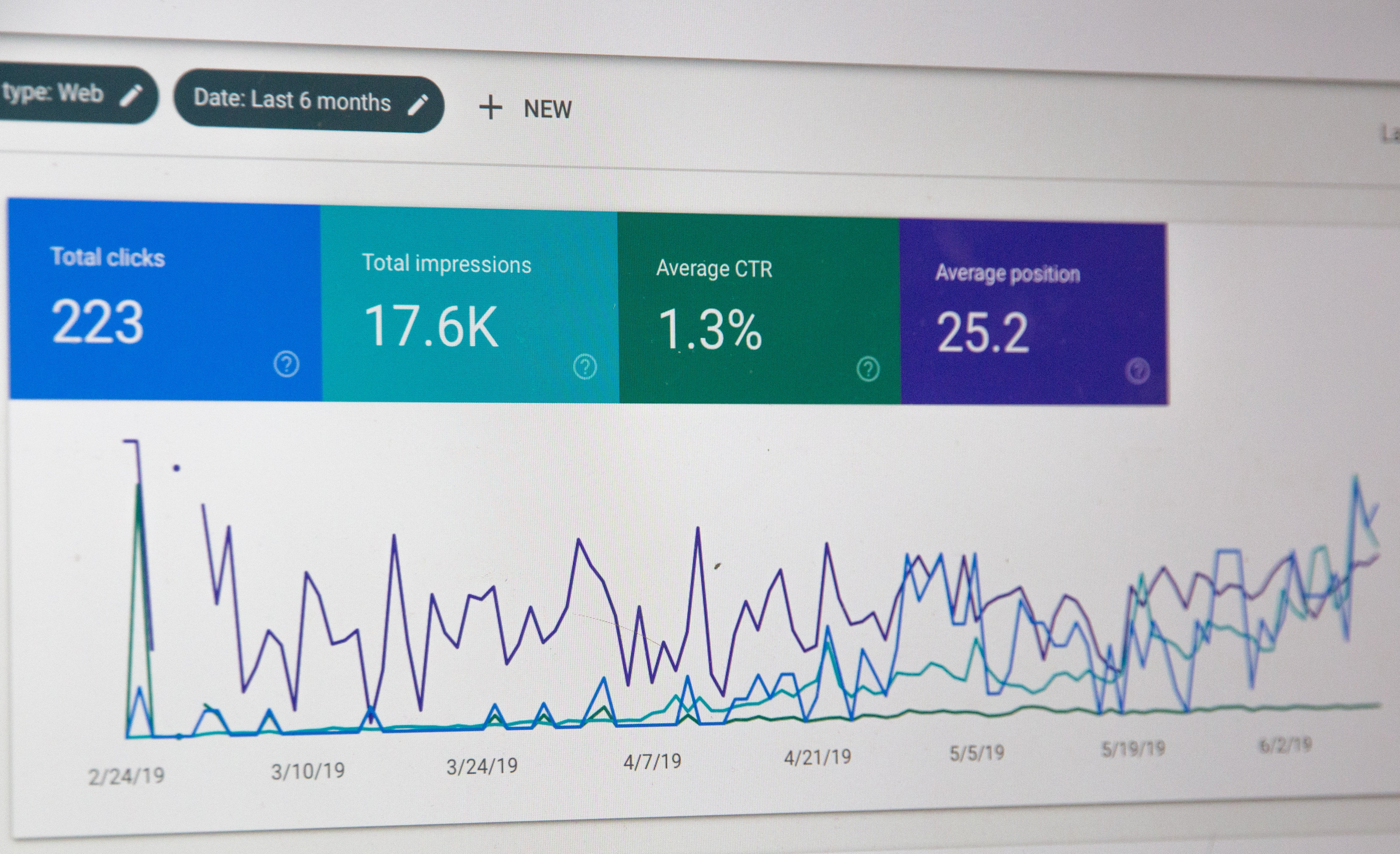 Brand License
Access our full suite of logos from the resource area of your dashboard. For the time you are a paid member, you may use the membership logo of both the Made in platform region you affiliate to and the Backing Britain logo.
From email signatures and company contracts to website links and merchandise, there are countless ways that you can use the Made in Group logos to advocate your paid membership and promote your company as proud supporters of Midlands industry.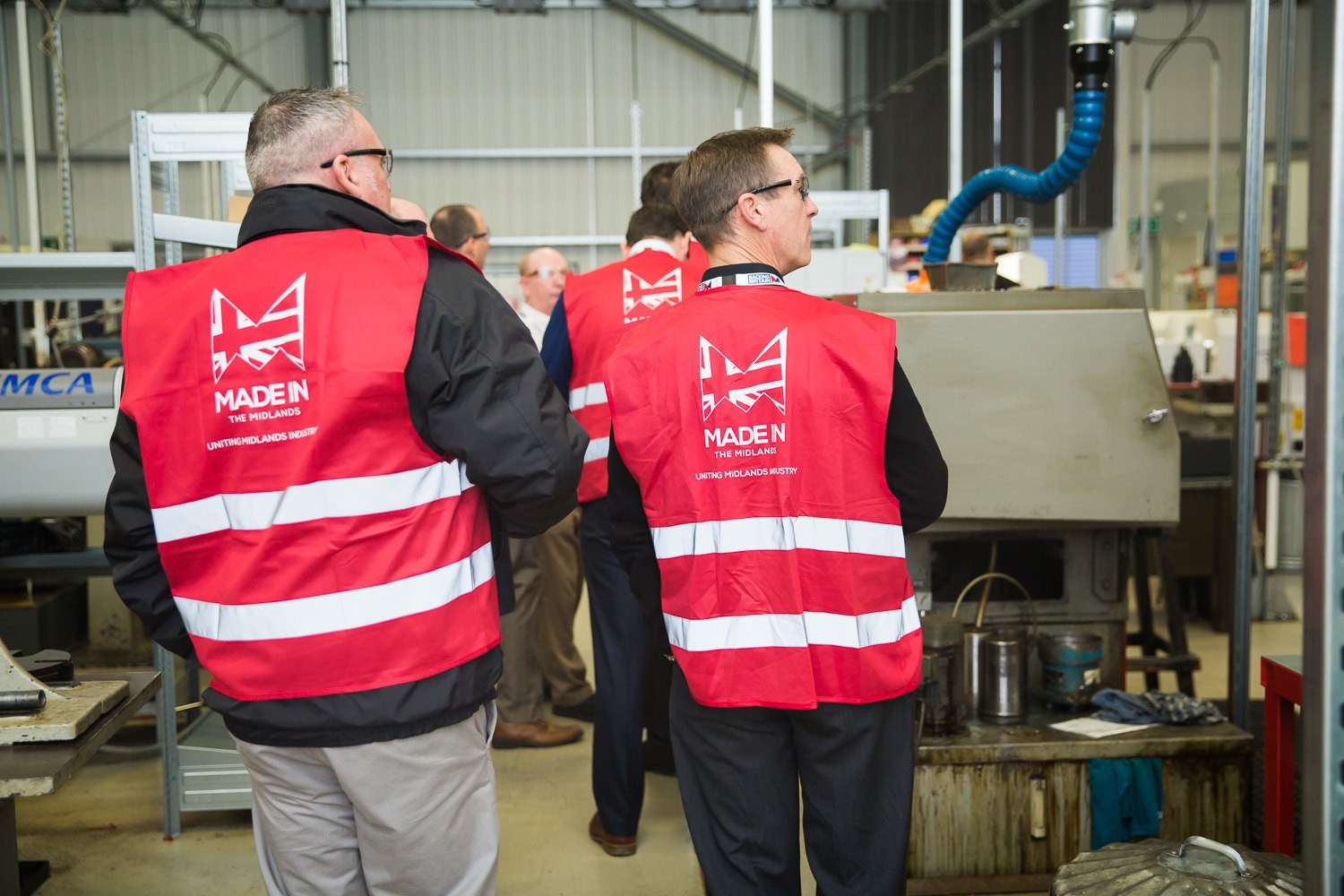 Connect with Hundreds of Members
A Digital Membership will allow you to become part of an exclusive community of manufacturers and other advocates of Midlands industry.You can follow other members from your dashboard and receive customised news and there is the option of privately messaging members from the portal.
Made in the Midlands will also soon be announcing a new feature that allows members to set up virtual meetings and conferences through an online video calling function. Alongside this, they will also be able to message each other through a live chat function.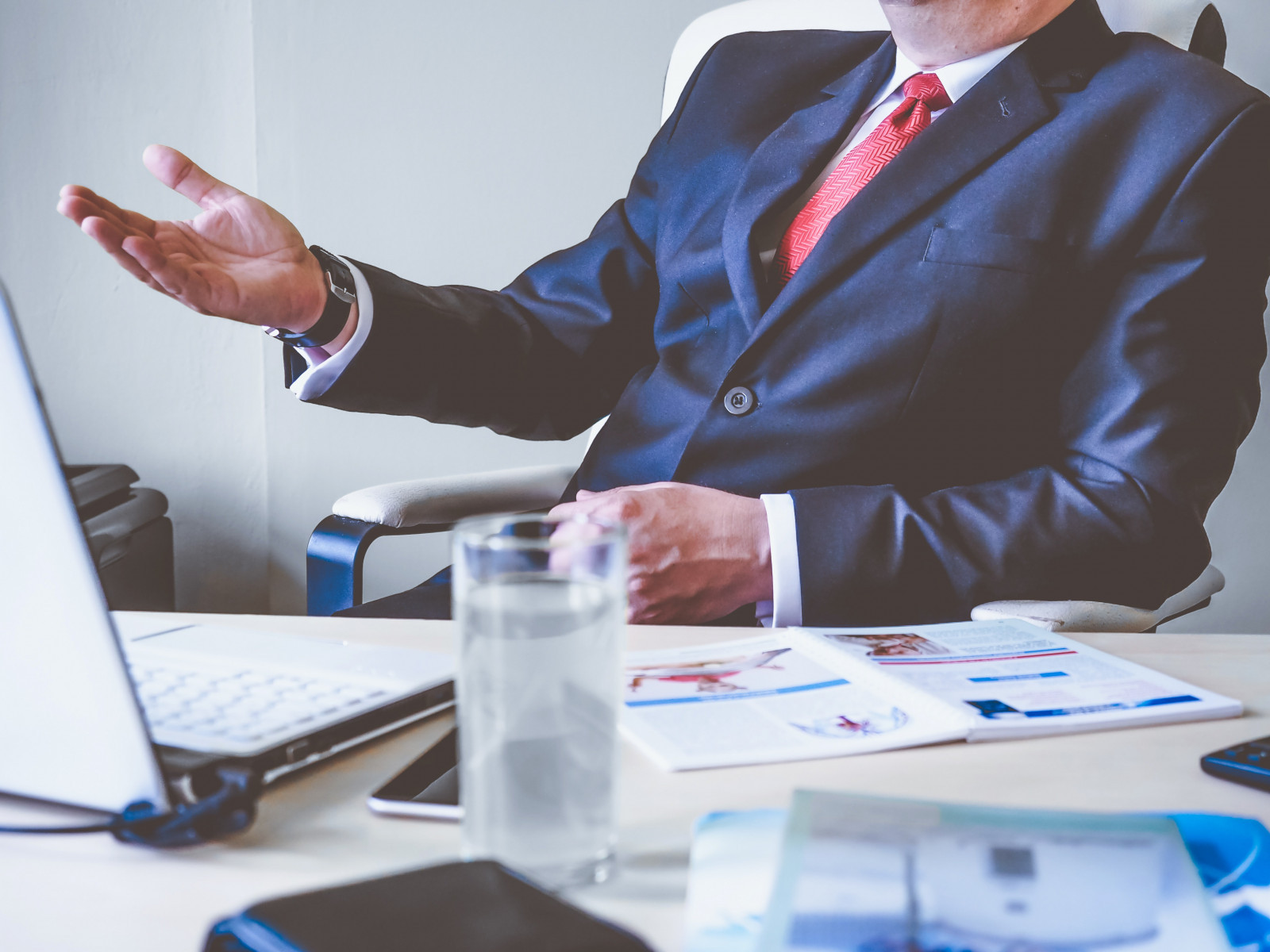 Streamline Your Digital Brand Strategy
A Digital Membership will give you maximum online industry exposure throughout the region. You will be given the unique opportunity to produce professional content to a tailored group of manufacturing professionals and champion your success stories through a genuine high traffic medium.
Browse Made in the Midlands' range of membership plans today or get in touch to find out more.