It's been another fantastic week in Midlands industry, here are our top 5 stories from Made in the Midlands members this week.
*Drumroll*
1) Control Engery Costs notches up 100th MIM customer
Fantastic achievement from MiM Patron Control Energy Costs, who has now helped a century of the #MiMFamily on their utilities.
https://controlenergycost.madeinthemidlands.com/news/control-energy-costs-notches-up-100th-mim-customer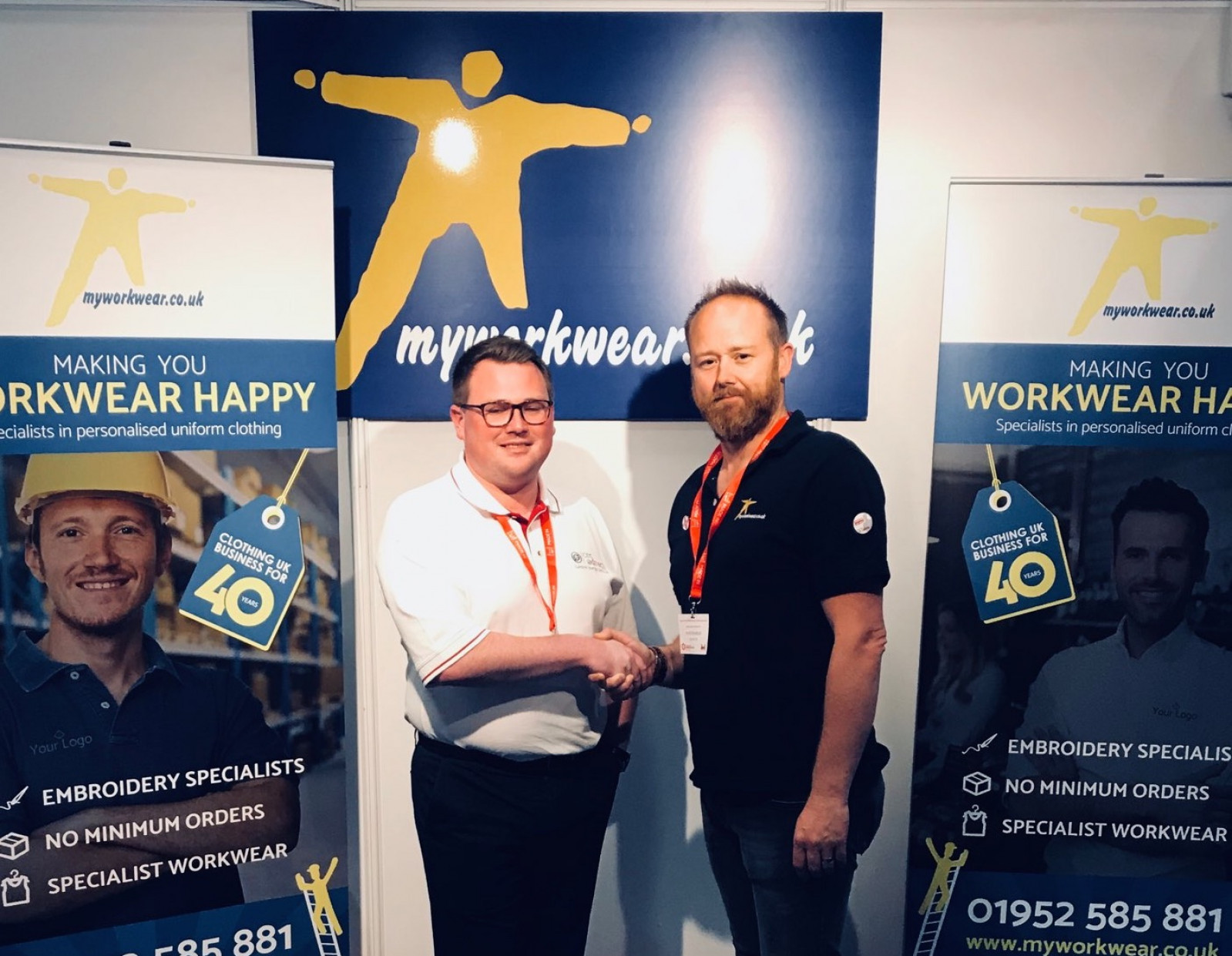 2) A drone tour of Malthouse Engineering
Founding Member Malthouse Engineering have partnered up with Wolverhampton University to create a fantastic video of their site in Tividale.
https://malthouseengineering.madeinthemidlands.com/news/a-drone-tour-of-malthouse-engineering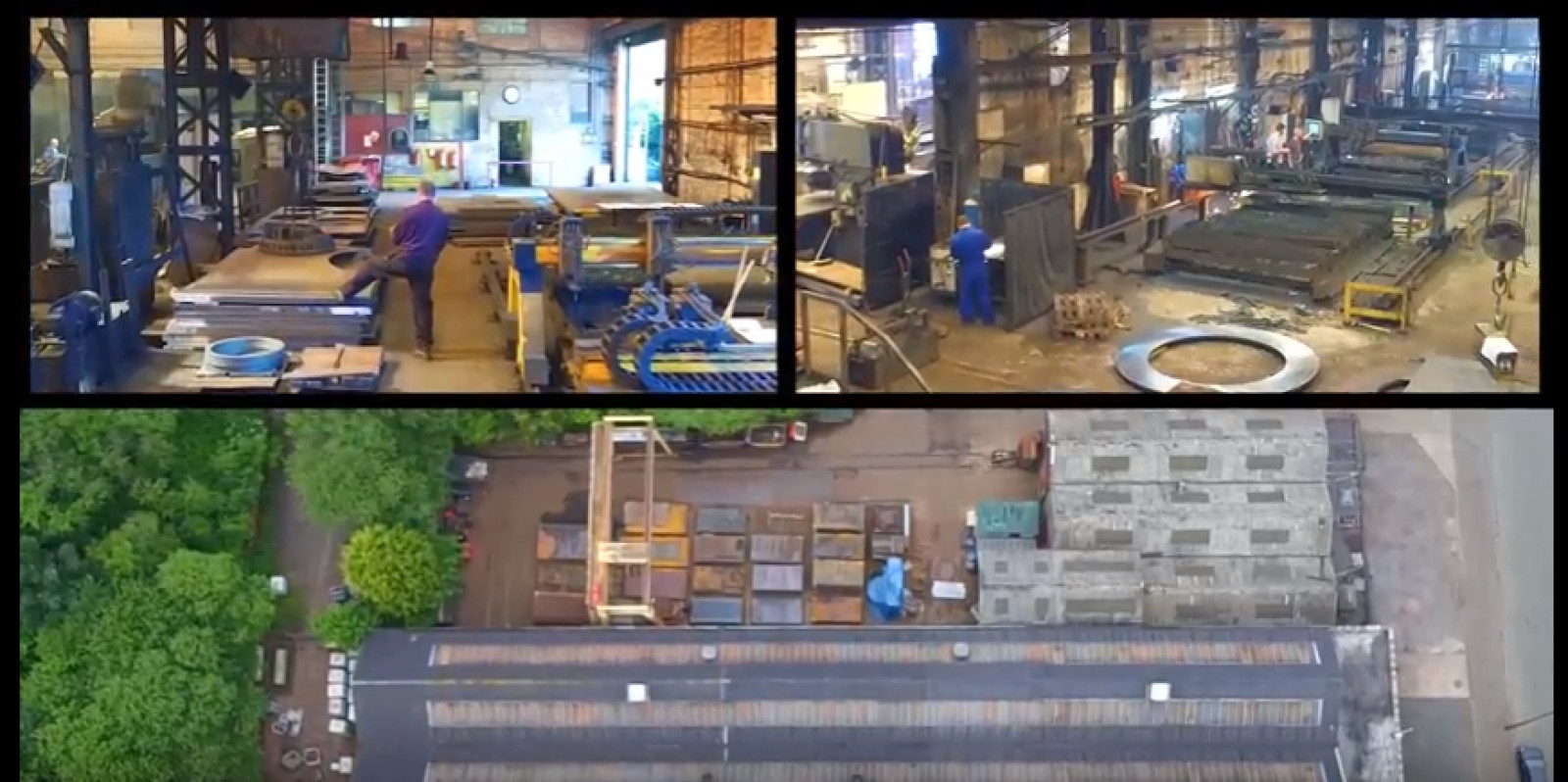 3) New Prosaw Limited state of the art saw-line facility cuts overheads as well as piling pipes
Great investment and growth aspirations from the Kettering-based firm
https://prosaw.madeinthemidlands.com/news/new-prosaw-state-of-the-art-saw-line-facility-cuts-overheads-as-well-as-piling-pipes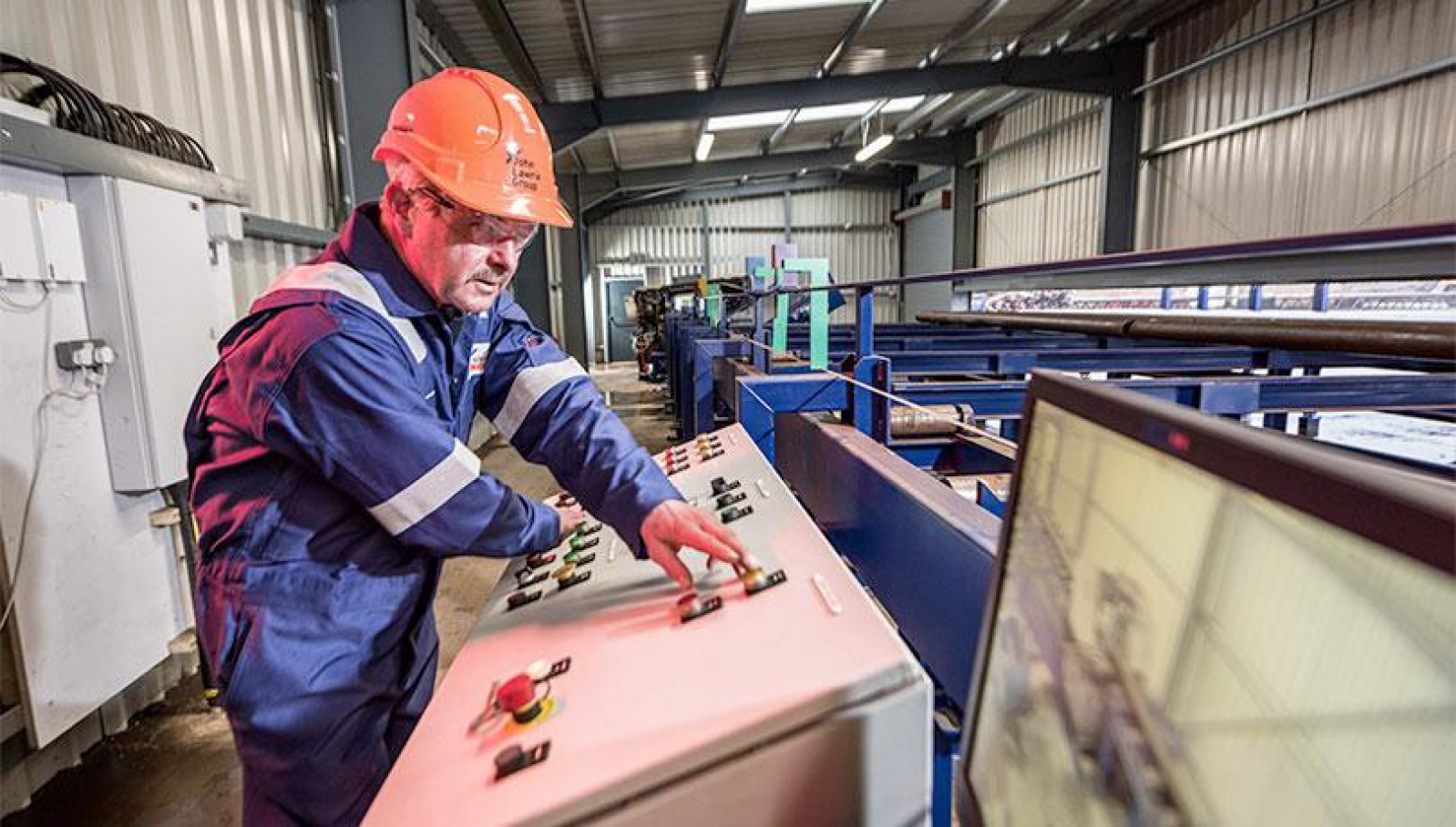 Congratulations to Midland Lead on 35 years in business. Learn about the history of the firm and what they have got planned for the future.
https://midlandlead.madeinthemidlands.com/news/midland-lead-at-35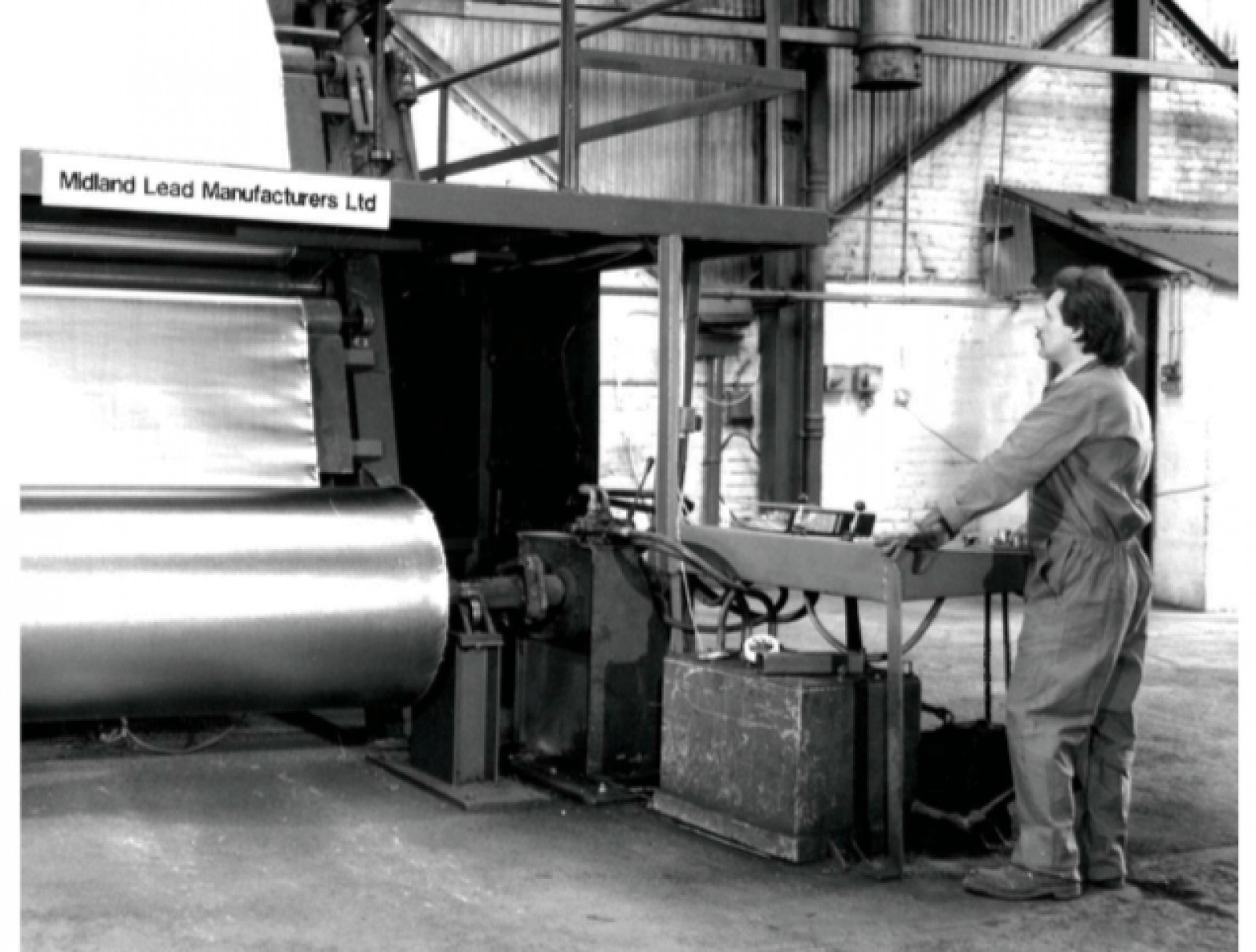 5) Major Automotive OEM Trusts CeraCon to Provide Global Supply of Seals on ECU Box
CeraCon's sub contract service helped manufacture a ECU box where the original seal was unable to offer the protection required.
https://ceracon.madeinthemidlands.com/news/major-automotive-oem-trusts-ceracon-to-provide-global-supply-of-seals-on-ecu-box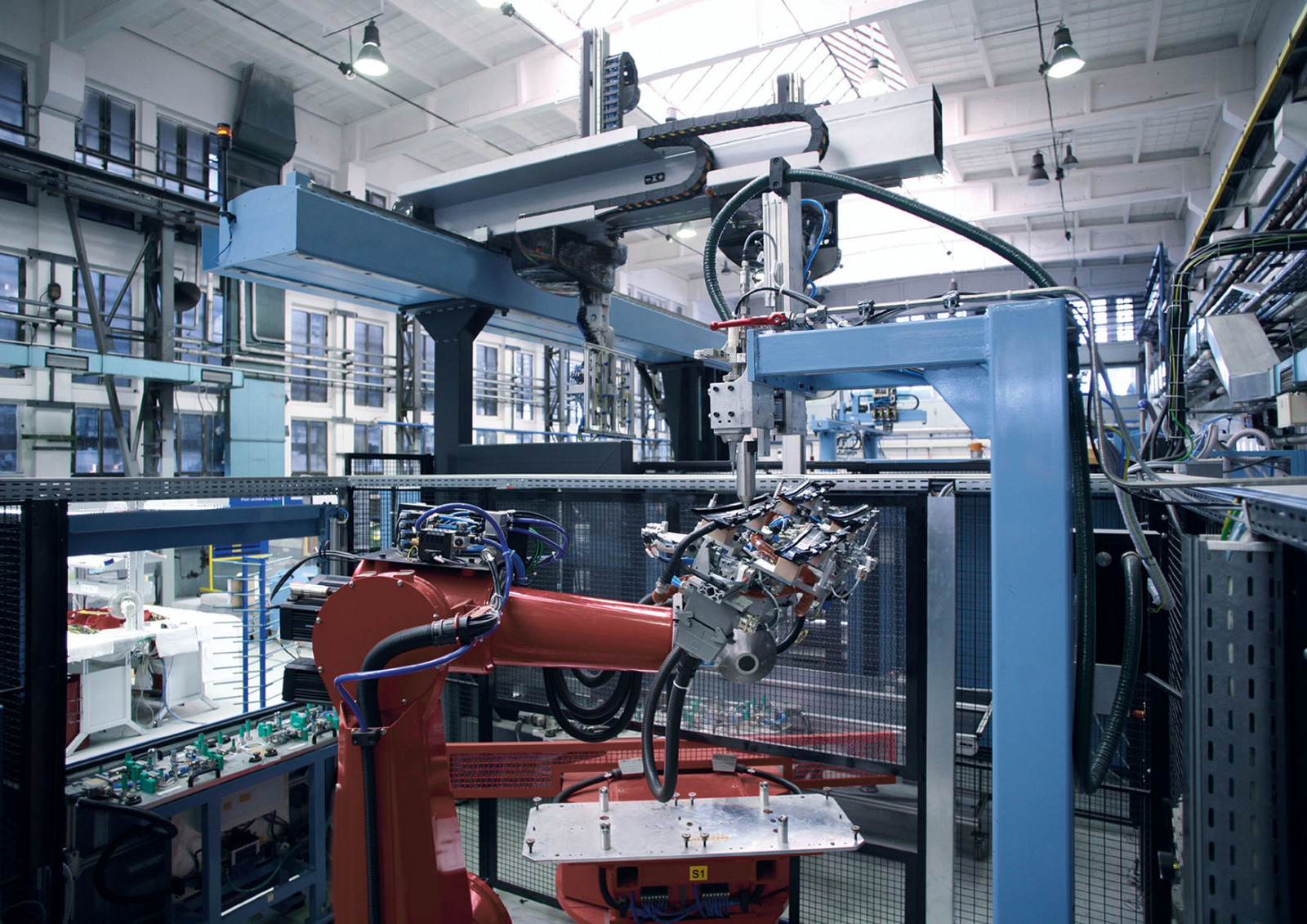 Thank you to everyone who has shared news on the Made in the Midlands site this week. To have a chance of featuring in next week's #MiMTop5, make sure you post an article on our site before 12pm on Friday 10th August.
If you have any queries about posting your news onto the site, please contact, [email protected]