Statistics shows that manufacturing companies spend approximately 3.2% of turnover on marketing activity, compared with a far higher industry-wide average of 11.3%. But why?
For many manufacturing companies, the prospect of implementing digital marketing may seem anywhere between intimidating and a waste of time. This mindset is heightened further due to many long-established manufacturing companies having been successful for decades without the aid of digital manufacturing.
However, the business world has increasingly entered a digital world and the manufacturing and engineering industry is not exempt. Whilst many companies are still thriving off their predominantly pre-digital strategy, there are certain ways which firms should begin preparing for the next generation of manufacturing competition within the digital age.
Keep reading to discover the best strategies for manufacturers to implement to achieve their goals, such as lead generation and qualification, with digital marketing. There are a variety of membership packages available with Made in the Midlands to support manufacturers in achieving these goals.
B2B Is Going Digital
A recent study found that internet sales accounted for 11.5% of B2B earnings in 2018, which is believed to climb to 13.1% by 2022. As the manufacturing and engineering industry develops, the financial landscape of B2B sales is becoming increasingly digital.
The 2014 Acquity Group State of B2B Procurement study also found that a monumental 94% of B2B buyers reported that they always conduct some form of online research before purchasing a business product.
This online research was found to be conducted in a variety of sources, including: social media, blogs, Google searches, product reviews, supplier website and more.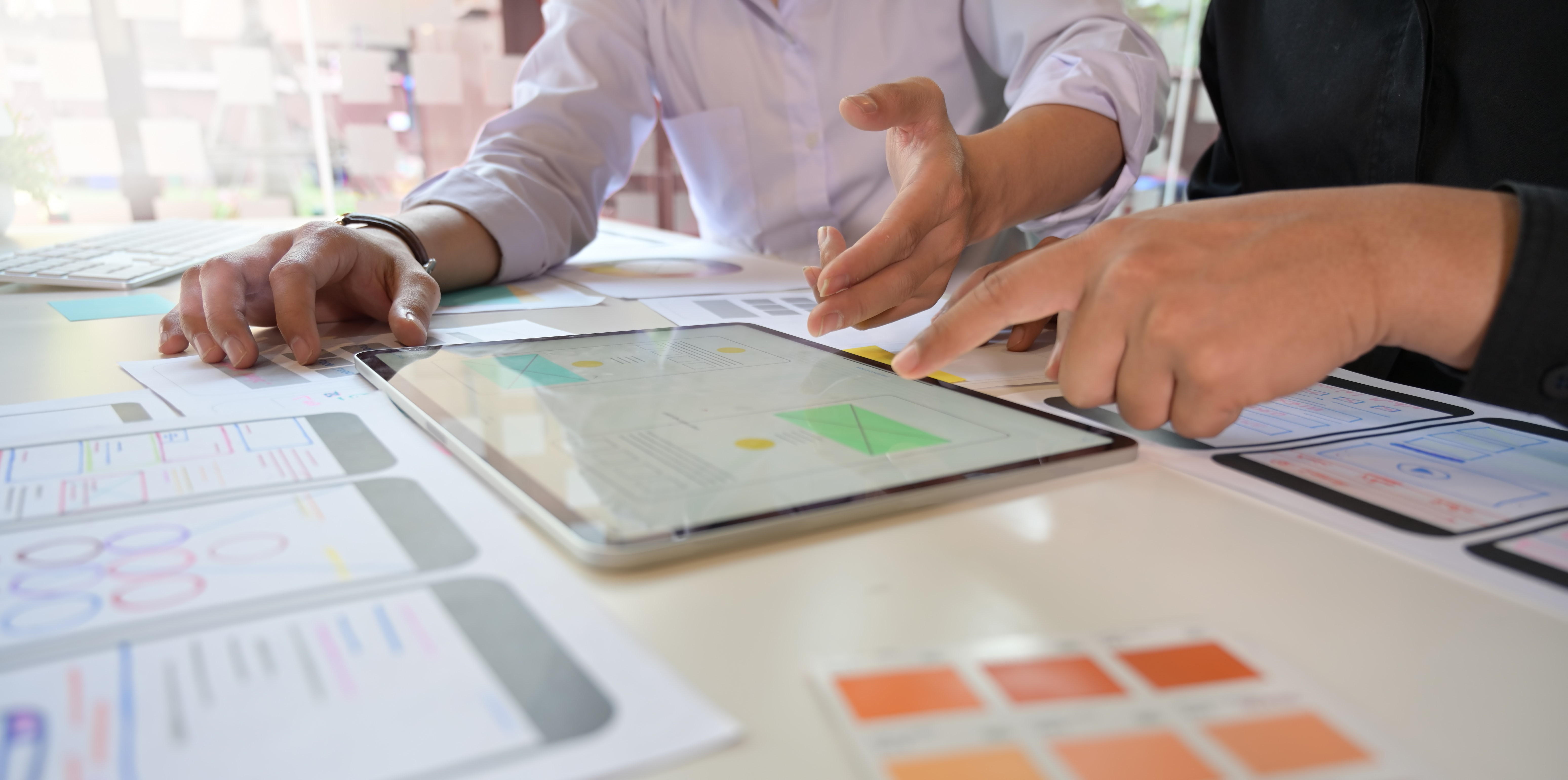 An Accessible and Affordable Solution
For companies who are still fairly new to the party, establishing an effective digital marketing strategy can seem like an overwhelming task at first.
There are a variety of strategies, KPIs (key performance indicators), tools and digital channels to choose from, however, you don't need to do everything at once.The most important thing to do is to simply start somewhere. A social media microsite with Made in the Midlands is a great way to wet the whistle with your digital marketing strategy.
With a personalised social media microsite, you can capture visitors from the Made in the Midlands homepage, utilise the search directory to contact relevant companies, capitalise on the vast array of external links to your unique digital space and much more. When used correctly, they can also be an excellent addition to the brand exposure, SEO and lead generation strategy of your brand.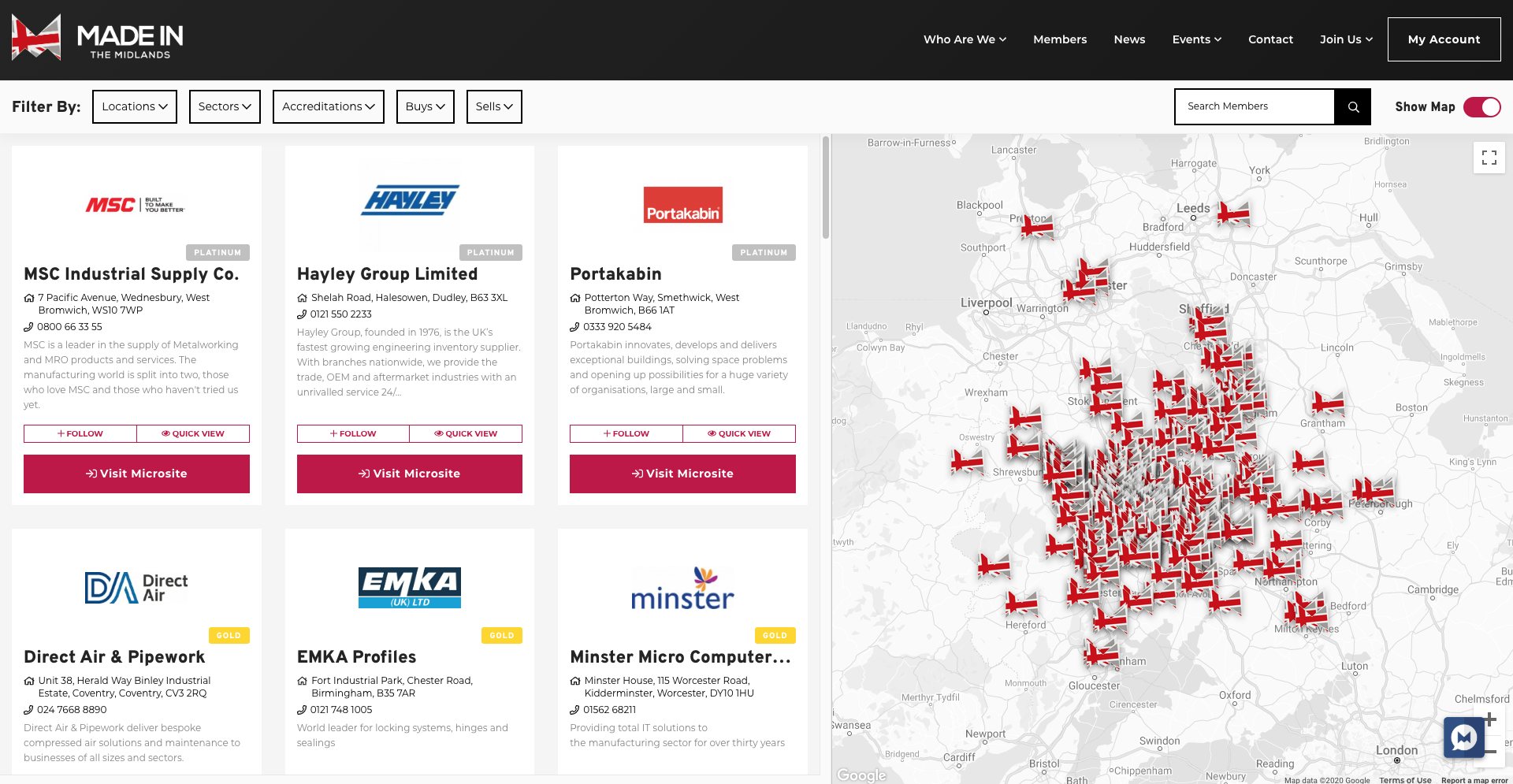 Be the First to the Party
A large proportion of manufacturing and engineering companies do not have a digital marketing strategy. An even larger proportion of these companies do not have an effective digital marketing strategy.
Out of those companies that do have some form of online presence, this will usually consist of the likes of infrequent social media usage (the odd few Tweets here and there), an outdated website and virtually zero search presence on Google.
Therefore, considering our newly acquired knowledge that 94% of B2B customers conduct online research before buying, why not capitalise on the digital negligence of your competitors?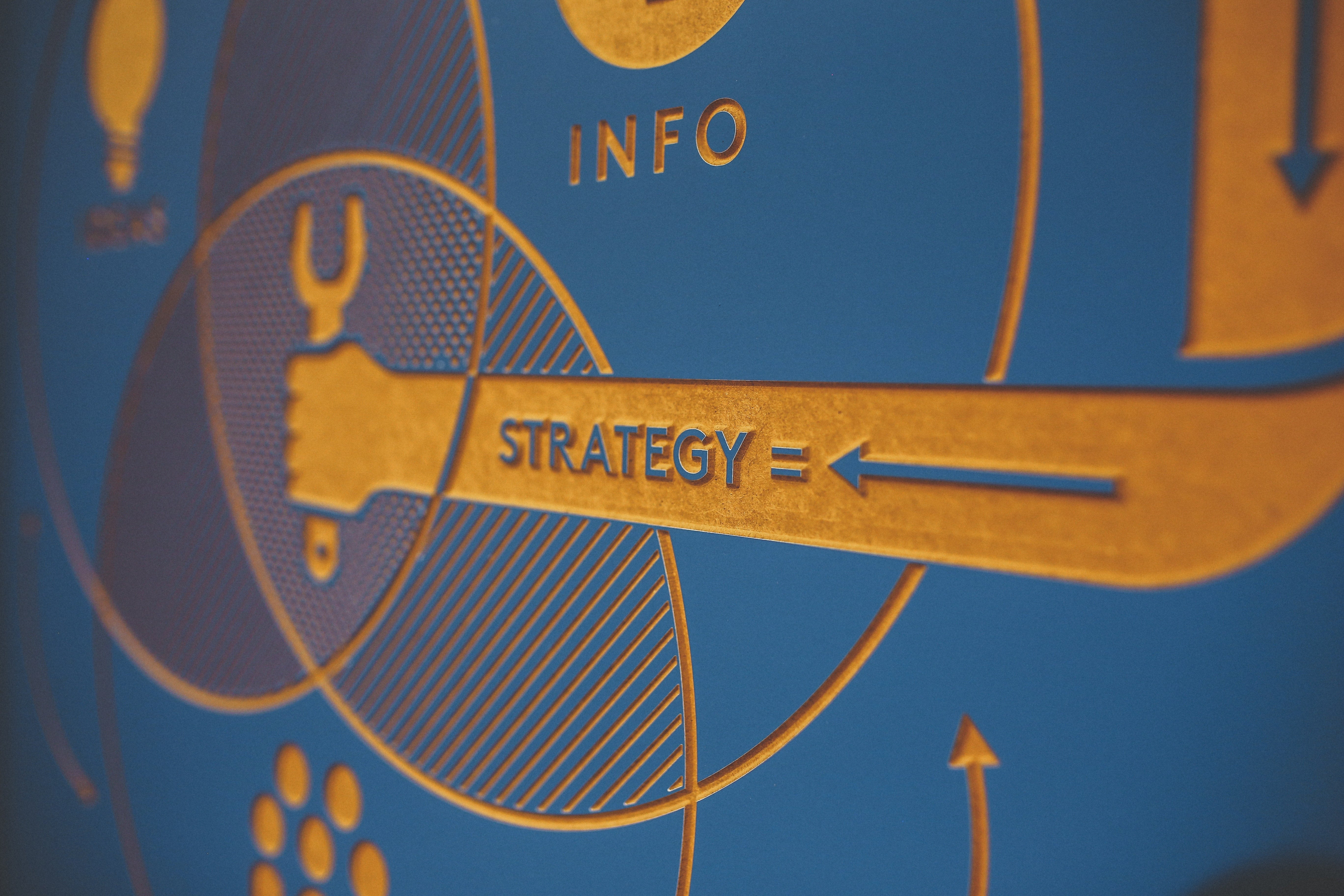 Supercharge Business Growth Today
Whilst all successful manufacturing firms will eventually be forced to adapt, their lack of knowledge on digital marketing – combined with their reluctance to change – provides your company with a fantastic opportunity.
Our digital specialists will work with you to create a bespoke, SEO-ready microsite which supercharges brand exposure throughout the manufacturing industry. Browse Made in the Midlands range of membership plans today or get in touch for more info.